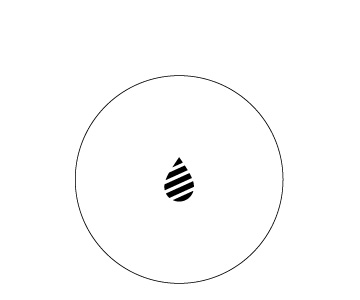 Gallery
Braids, buns, colours, what's hot? Check out our gallery for inspiration and ideas.

Show me what's hot!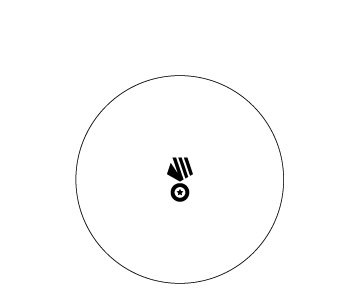 True Awards
Every dollar you spend with us accrues in our computer system and works towards our True Awards.

Discover our rewards!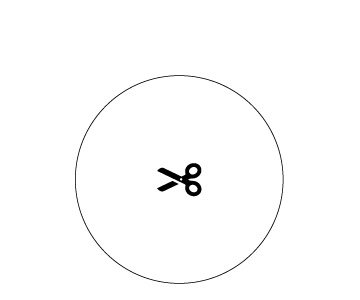 Services
Styling to Colouring, Boys & Girls, Blow wave to Party hair and beauty. If it's hair and beauty we do it.

Check out our services!