There's a new hair care range at True Grit and it's bound to impress! ProFiber is designed for damaged hair and uses unique technology to lock in molecules within the hair fibre, ensuring the benefits last up to six weeks.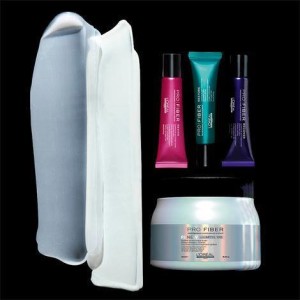 Regenerate your hair from roots to ends with the new Profiber 3 step regime.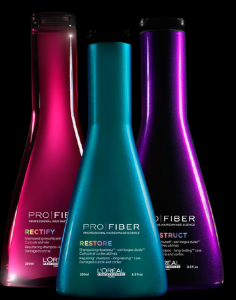 Profiber has three ranges designed for different levels of damage, and can be tailored specifically to you!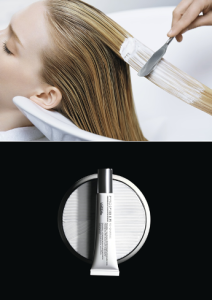 Profiber's in-salon treatment is powered by APTYL 100 (an innovative molecular complex) to renew your hair. Which means that the treatment has prolonged effects on your hair and can last up to six weeks!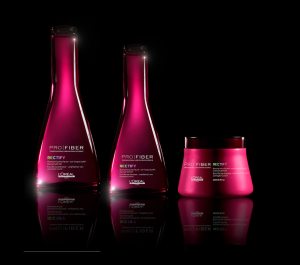 For hair that needs extra TLC, give the Profiber Rectify Range a try. This collection has been designed to treat hair at the very first signs of hair damage. The lightweight formula enhanced with a fresh citrus fragrance resurfaces the outer layer of your hair and prevents further hair damage.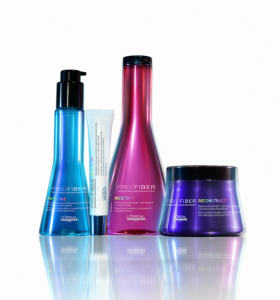 Profiber is the first professional hair care program that delivers long-lasting, in-depth repair for damaged hair.