Our style director Haley shows us how to re-create the halo braid at home.
Step-by-Step
Start with clean dry hair.
Section hair to the side and take a small section to begin the braid.
Begin braiding down and around, adding sections from the top only.
Braid all the way to the back making sure braid is flat and low.secure with a plastic band.
Flyaways can be slightly pulled out to create  softness.and braid pulled out to make it bigger if needed.  Finish with hair spray.
The Products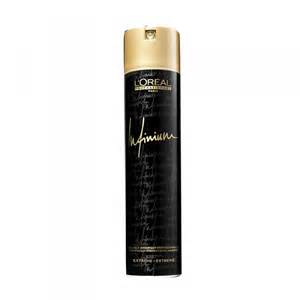 L'Oreal Infinium