Oils can work wonders for your hair; doubling as a heat protectant and a hair repair in one handy product. Elixir has created two products, both of which are suited to normal or damaged hair, so no matter the quality of your hair, Elixir has you covered.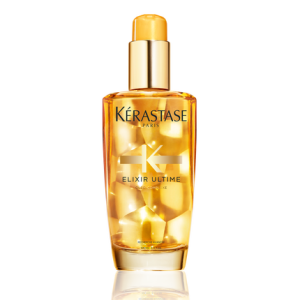 Elixir Ultime – the perfect heat protectant to use on damaged hair, Elixir Ultime provides 230 degree heat protection. The oil also works to increase your hair's strength by 50%, and give 70% more shine, all while providing 24 hour humidity and frizz protection.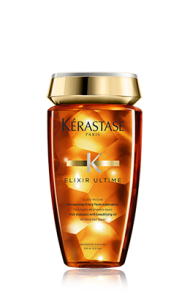 Elixir Volume Oil Mist – if shiny and voluminous is what you're after, the Elixir Volume Oil Mist is the answer to all your hair prayers. The oil mist gives up to 70% more shine to your hair, and gives body to your hair without weighing it down, as oils can often do. Not to mention, it also provides 24 hour humidity/frizz protection and blow wave heat protection.