The Christmas countdown is officially on, and if you're stuck for gift ideas, let us impress you with our gorgeous range of hair products, candles, styling tools, travel packs and lots more.
To celebrate our favourite time of year, we are giving away a L'Oreal Christmas pack. Simply tag a friend or loved one in the photo of the gift you want on our Facebook page and you could win a pack of your choice!
L'Oreal Christmas Packs
L'Oreal have released some stunning limited edition Christmas packs this year. Each pack comes with a shampoo, conditioner and a free styling product, all for only $59!
Vitamino Colour:  with a complimentary L'Oréal Professionnel Tecni.Art Fix Design to protect colour and enhance shine.
Absolut Repair Lipidium:  with a complimentary L'Oréal Professionnel Tecni.Art Liss Control that provides nourishment to dry and damaged hair.
Mythic Oil:  with a complimentary L'Oréal Professionnel Mythic Oil Nourishing Oil for nourishment and intense shine.
Volumetry: with a complimentary L'Oréal Professionnel Tecni.Art Volume Lift to volumise and bodify fine hair.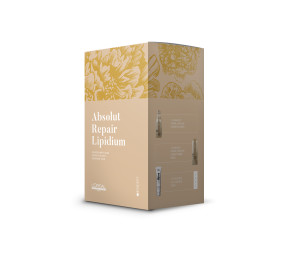 Pureology Christmas Packs
We're loving Pureology's Christmas Packs this year. Take your pick from their four limited edition gift sets ($83 each). Each includes a colour protecting shampoo and conditioner and a 21 benefit treatment.
Pureology is always a winner in our eyes, for their sustainable and ethical approach to hair care. Read more about their worthy cause here.
The packs have been very popular and we only have 'Smooth Perfection' left, which provides long-lasting smoothness and frizz control to your hair.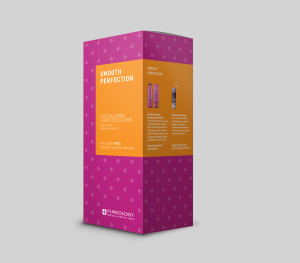 GHD
Feel like you deserve something big this Christmas? GHD may be just the ticket with their superb straightening, curling wands, tongs and hairdryers ranging from $270 – $430. Call us for more information or even better, drop in and see them for yourselves!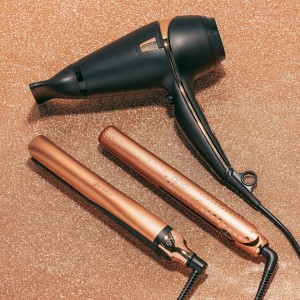 Cloud 9
A must-have for every bathroom, Cloud 9 has a glorious range of styling iron gift sets valued at $380.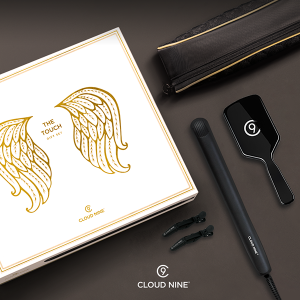 Lyttelton Lights
The Lyttelton Lights candles are simply beautiful and are a favourite stocking filler of ours. Choose from a variety of sizes: large ($89); medium ($69); small ($49); extra small ($23).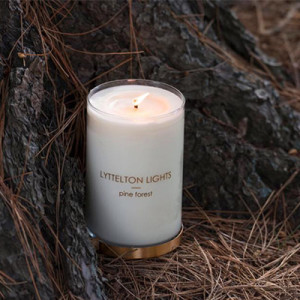 Kerastase Travel Packs
If you're heading out of the city for Christmas this year, we have some fantastic Kerastase travel packs for a variety of hair types, and they're a steal at $55!
Don't bother lugging around your full size bottles with you when you trip overseas. There's so much to love about these little Kerastase travel packs:
Each Kerastase pack includes shampoo, conditioner and at least one styling product
There's enough product in each bottle for at least five washes!
They're lightweight (allowing for more shopping purchases)
There's less chance of spills and leaks because they're kept in a stylish carry bag.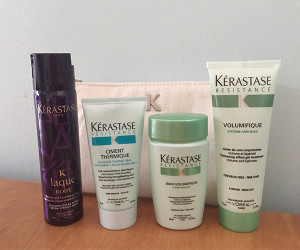 L'Oreal Touch Ups
For a quick solution to your hair woes between appointments, ask for L'Oreal's Touch Up Spray this Christmas to hide grey hairs and blend your roots in seconds. Only $27 a can!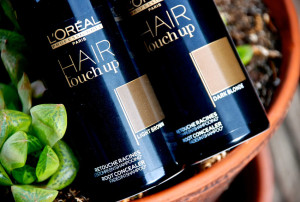 Evo's Fabuloso
Keep your hair colour vibrant with Evo's latest range of Fabuloso colour intensifying conditioners. Using nourishing ingredients that add shine, the conditioner provides an instant boost to your hair colour. Only $45, or you could try the sampler at $15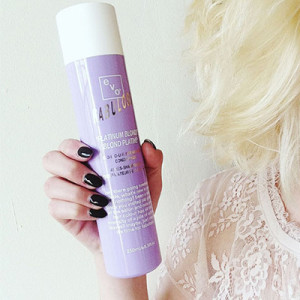 Sunescape
If weekly trips to the tanning salon are taking up too much time, Sunescape's latest range of sunless tanning bronzes will see you making the most of your weekend.
The self-tanning range is all made in Australia from natural ingredients like avocado oil, aloe vera, and grape-seed extract, and is designed to look as natural as possible. So say goodbye to orange streaks and say hello to a natural looking tan that you can achieve straight from home!
Self Tan Mousse $53.50
Body Polish $32.90
Hydrating Shower Gel $26.70
Applicator Mitt $13.20
Gradual Tan Extender $44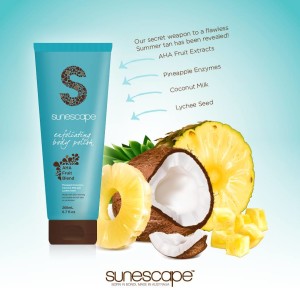 Youngblood's Illuminate Palette  
Always bring a ray of light with you thanks to Youngblood Cosmetics' new Illuminate palette. It's the perfect way to get radiant skin, and our new favourite strobing kit!
The collection is made up of 6 stunning, lightweight, and easy to blend creams shades – perfect for wearing on their own or on top of your regular foundation. $99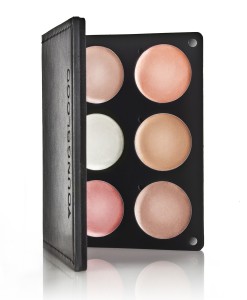 Youngblood's Contour Crush Christmas Pack
Youngblood's Contour Palette is the answer to all your highlighting woes and contouring mishaps. The handy palette combines three highlighting shades with three contouring shades so you're guaranteed to find your perfect shade to help you contour like a pro. Receive the palette, crease brush, contour blush brush and ostrich bag for $179.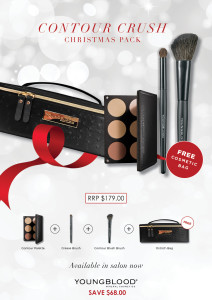 CherryBlooms Brush on Mascara
Want luscious lashes for Christmas? Cherry Blooms' latest creation is a three-step mascara that gives the effect of eyelash extensions, without the hassle. There's no glue, no mess, and best of all; no irritation. Say goodbye to wasted time spent with eyelash extensions that refuse to cooperate and switch to a mascara that makes life simple. Ask for a pack this Christmas ($78.90).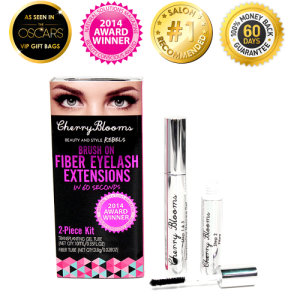 French Girl Hair
Who doesn't want French girl hair? L'Oreal has two amazing hair care products inspired by effortlessly chic French girl style.
French Froisse Styling Cream – the perfect styling cream for normal or thick hair. The cream gives messy texture and shine to your hair, creating effortless style in minutes. $34
Messy Cliché – create the tousled look of a sleepless night in Paris, Messy Cliché is designed for fine hair. The styling spray provides messy texture on lengths and ends. $34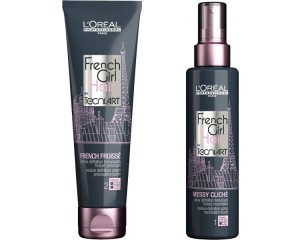 L'Oreal Recreate – The latest addition to the Pro Fiber Range
If your hair is in desperate need of some TLC, look no further than L'Oreal's Pro Fiber Re-create shampoo, the answer to all your hair prayers. Best suited for fine to very damaged hair, the new Re-Create fixes hair instantly.
Recreate Pro Fibre Shampoo $34
Recreate  Pro Fibre Conditioner $36
Recreate Leave in Serum $49.50