Our fabulous Haley is moving to part-time to pursue a career in floristry and we couldn't be more excited for her! Here's a note from Haley…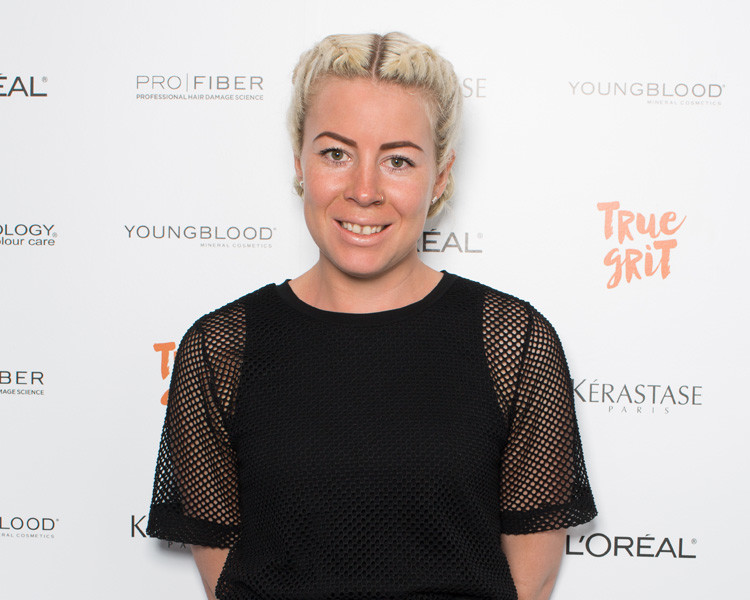 Having been a part of the amazing Team at True Grit now for 10 years, I have decided it's time for me to make a career change.  I love the creative industry so I will be staying within an industry that is hands on, fun, creative and attractive.  I am becoming a florist.  I am so looking forward to a new challenge in life.  But please don't fret; I will still be at True Grit working around my floristry course part time.  
My new hours are alternating between Tuesday and Thursday 3.30pm – 9pm, and Thursday 3.30pm – 9pm and Saturday 9am – 5pm, from Thursday 2nd March.  
Obviously I'm not going to be able to fit my whole clientele into these few hours, so please be aware, you are in very capable hands with the other girls in the team True Grit.  You may already be familiar with the team of style directors. If not you may be willing to try our new style director Kim from Venom – a stunning salon in Invercargill, Kim starts on the 7th February.
Thanks for all your support over the last 10 years.
Haley x