It's almost that time of year again… Valentine's Day may not be everyone's favourite day of the year, but we reckon it's the perfect excuse to treat yourself, regardless of your relationship status! Whether it be a brand new colour, a midweek blow wave, or even a yummy scented candle, there's no reason why you can't take the extra time for yourself this Valentine's Day. So be sure to treat yourself, or send a hint to your significant other!
Our Favourite Gifts:
Lyttelton Lights candle – what better way to set the mood than with a gorgeous scented candle. We love Lyttelton Lights candles which are made locally and smell divine! Pop into True Grit to pick one up today!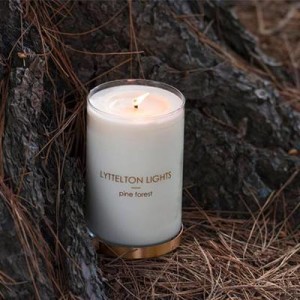 Gift Voucher – is your significant other looking for an easy treat? A gift voucher for True Grit is the perfect way to say I love you this Valentine's Day, and it'll be a guaranteed hit with you!
Our Favourite Looks:
Red Lips – nothing says Valentine's Day more than a bright red lip colour. We're loving the different shades of red, which are perfect for date night! Our favourite Youngblood shades are Flirt and Fever
Nude Lips – for those who'd rather focus on bold eyeshadows, the nude lip look is perfect for a subtle hint of colour without overdoing it. Our favourite Youngblood shades are
Blushing Nude
and
Barely Nude