Ladies, we have something so dreamy for you! The Chronologiste Caviar Ritual is new to the salon, and we can't wait to tell you about it! It's a hyper-luxurious revitalisation ritual for your hair and scalp and we are looooving it.
Inspired by the steps in skincare treatments conducted in day spas, it's the ultimate luxury treatment for your hair. It's suitable for all hair types, too!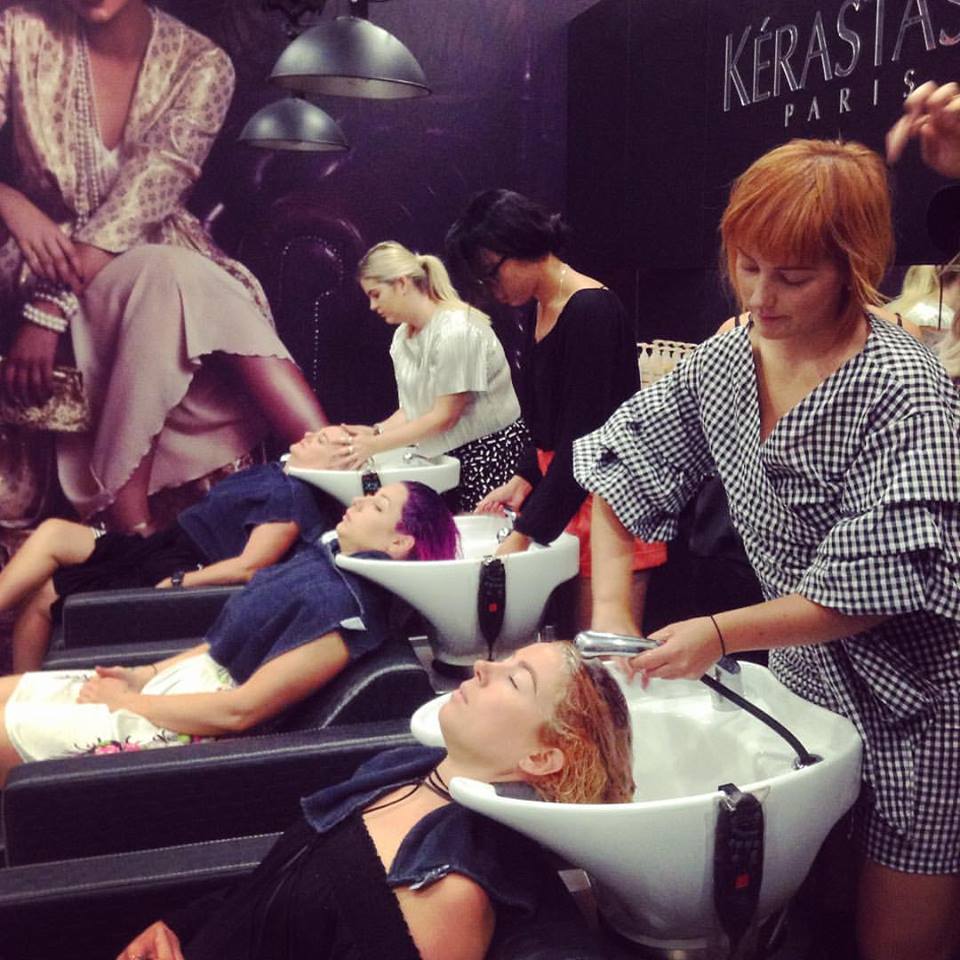 The 20 minute ritual gives you the perfect opportunity to make the most of a complete state of relaxation and experience a long-term hair and scalp transformation. Dreamy. Treat yourself today! Just ask your fabulous stylist for more information.