Now that it's officially winter, it's time to start reassessing your hair care routine. The cold temperatures and dry air can wreak havoc on your locks, making it harder for your hair to retain moisture and stay shiny. There's also the added issue of static from winter essentials like beanies, scarves and woolen coats, leaving your hair extra frizzy and full of static. Making small changes to your hair care routine is the best way to banish these seasonal issues.
If you're suffering from dandruff…
A common issue in winter when scalps are left dry, ensure you add a hair oil into your routine to hydrate your scalp and retain moisture in your locks. We recommend: L'Oreal Mythic Oil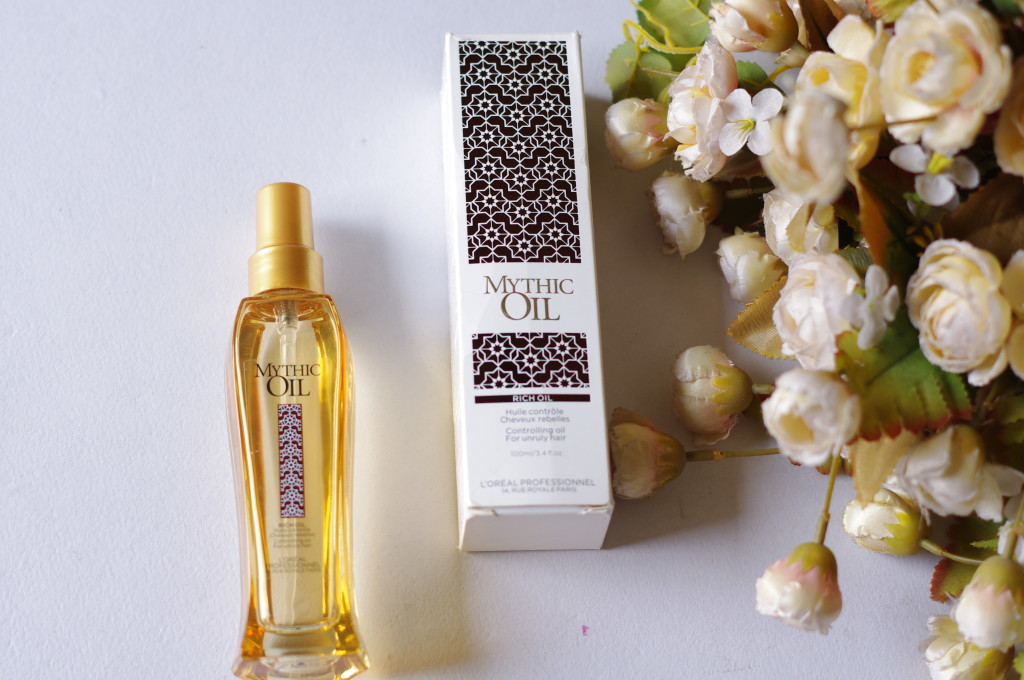 If you're suffering from dull hair…
Winter weather can take the shine out of your hair, leaving it looking dull and drab. To give your hair a boost, and return it to its natural shiny state, swap your usual shampoo and conditioner for the Kerastase Aura Botanica range.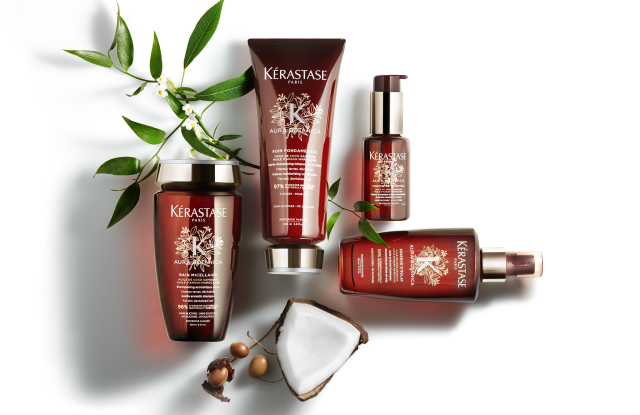 If you're suffering from dry hair…
Static from winter clothing and cold temperatures can dry your hair out faster than your trusty hairdryer – and not in a good way! To keep your hair properly hydrated, nourish your locks with the Kerastase Nectar Thermique from the Nutritive collection, then add a serum according to your hair type. Be sure to ask your stylist for a product recommendation.