For those lucky enough to be escaping the cold for a mid-winter getaway, you'll no doubt be making the most of your luggage allowance and packing strategically. When it comes to packing haircare products, it can be pretty tricky to get all your essentials in without overdoing it. Luckily, we've managed to streamline your packing list with the 5 hair essentials you'll need while travelling, leaving you with plenty of room for the other essentials… 🍹💄👙👠👜
Hairspray – let's be honest, spending hours keeping your hair looking its best is probably not how you want to spend your holiday, so using a hairspray like L'Oreal's Infinium Spray is a great way to keep your hair in shape in between hair wash days. Spray onto hair and comb through for instant volume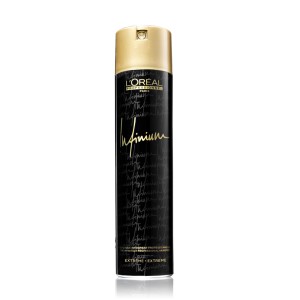 Kerastase Beautifying Oil – for shiny, bouncy, oil-infused hair, the Kerastase Beautifying Oil is just what you need. It's perfect for giving life to dry hair, particularly if you've had a little too much sun! Spritz onto the ends of your locks and rub through for perfect holiday hair.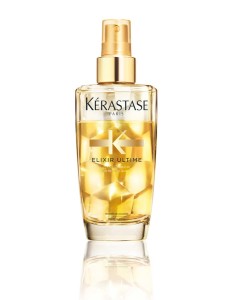 Hairbrush – no list would be complete without a hairbrush. Regardless of your hair type, a brush is an essential item in every travel bag, and it's especially useful in hot and humid climates where your hair is likely to tangle! If you have particularly fine hair, swap a brush for a comb and save on space.
Pureology Hydrate Air Dry Cream – if your hotel is without a hairdryer, this is your ultimate saviour. The leave-in product shortens hair drying time, and tames frizzy hair and flyaways, so you won't have to worry about styling in the morning without your usual tools.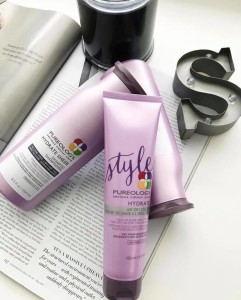 Pureology Colour Fanatic 21 Benefit Spray – this is a multi-tasking hair beautifier. Spray on damp hair, comb through to de-tangle, give heat protection and shield against environmental damage. This is the perfect leave in conditioner, especially before and after swimming or being out in the sun.