Wave goodbye to frizzy, dull and dry hair this season with our favourite haircare ranges for treating winter hair. They'll tame frizzy flyaways and keep your hair looking luxuriously soft and shiny all season long…
Kerastase Chronologiste – hair feeling dull this winter season? The Chronologiste range is designed to rejuvenate and revive lifeless hair, and boost the shine in your locks. It'll leave your hair feeling velvety soft, and full of life.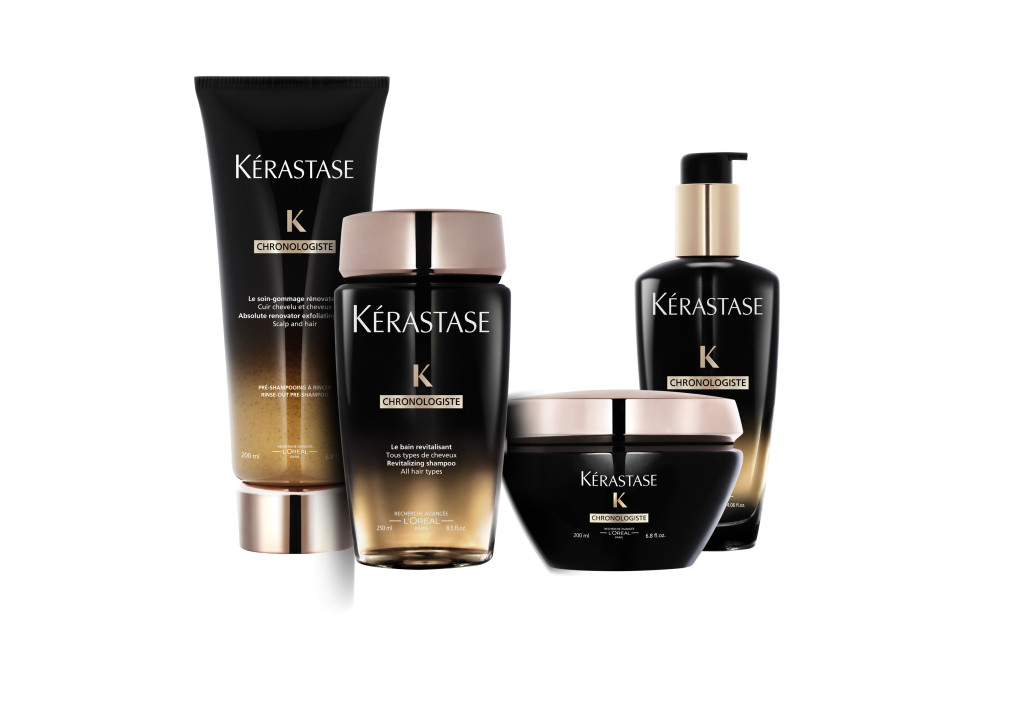 Kerastase Discipline – If winter winds have left your hair a frizzy mess, the Discipline range is ideal for taming your locks. With repairing and taming ingredients like wheat protein and amino acids, flyaways will be a thing of the past.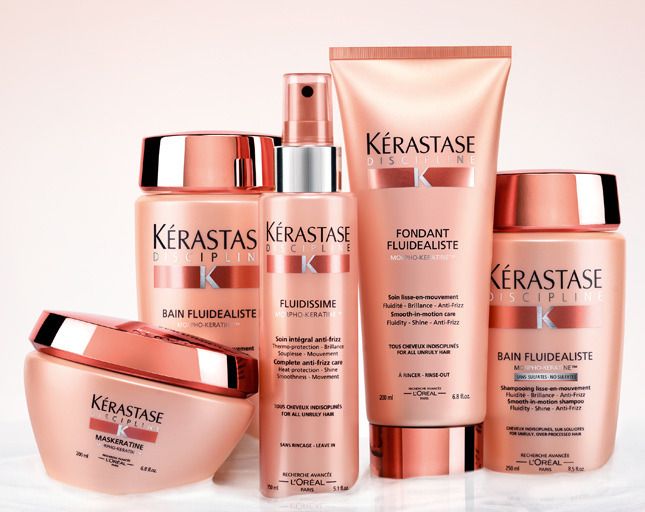 L'Oreal Nutrifer  – nourish your hair with the Nutrifier range, and bring back shine to your locks. Made with natural ingredients like coco oil, the range has been created to deeply enhance hair nutrition, and leave your hair feeling soft, supple and shiny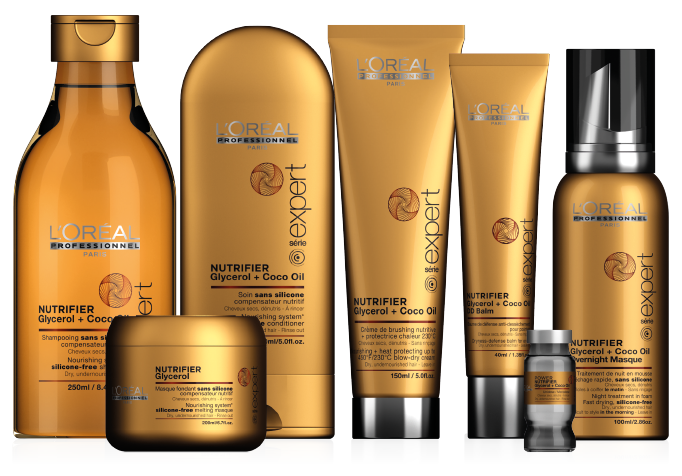 Pureology Hydrate – perfect for dry hair, the Pureology Hydrate will bring moisture back into your roots, and lock in hydration – key for beating the dry winter weather. Made with natural oils to enhance shine, the Hydrate range will leave your hair supple, smooth and frizz-free.