At home haircare is essential for maintaining healthy locks, especially throughout the winter season. Turn the task into a night of luxurious pampering, with our guide for the ultimate night in…
Start with…
A relaxing bath using essential oils and epsom salts.  Lavender and rosehip oils are great for destressing, and the epsom salts will help your muscles to relax and recover after a long day. For extra luxury, light a scented candle and turn down the bright lights.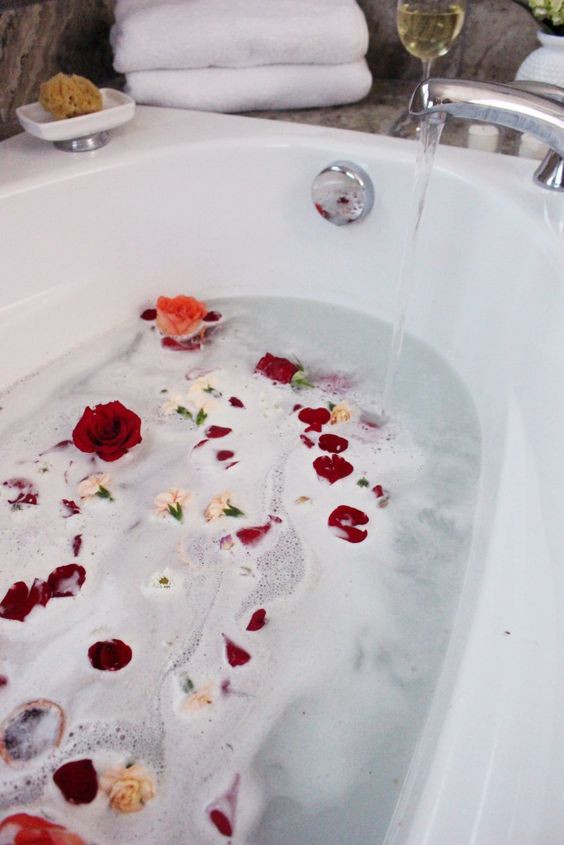 Move on to…
A Kerastase masque. If you're not sure what range is best for you, speak to one of the team in the salon. We'll be able to address your hair concerns, and point you in the direction of the best masque for you. Our favourite masques for treating winter hair are the Créme Chronologiste masque and the Masque Densité, both of which are great for frizzy and dry hair. Apply the mask to damp hair, and tie your hair up while you wait.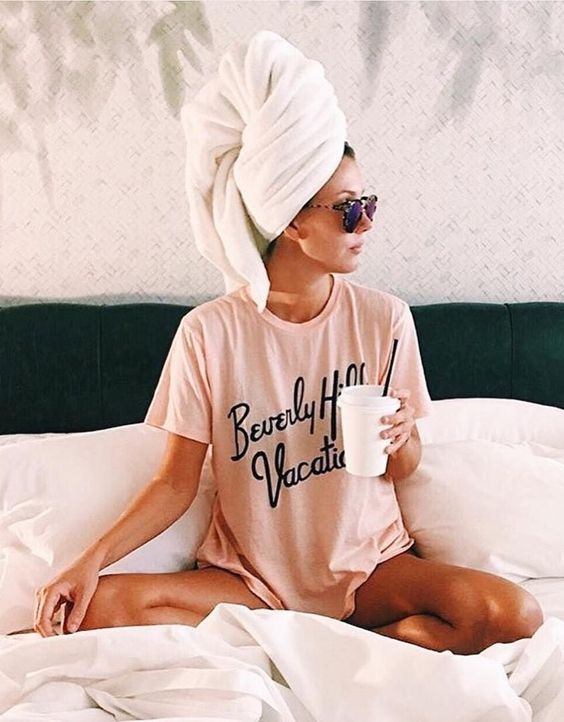 Then it's time for…
A homemade facial can work surprisingly well for your skin. Make your own facial using everyday ingredients like honey, coconut oil and eggs whites to keep your skin looking great over the winter season. Here's our favourite at-home recipe:
Mocha Mask:
2 tablespoons coffee grains
2 tablespoons cocoa powder
1 tablespoon honey
3 tablespoons yoghurt
Blend all of the ingredients together, spread evenly over skin, and allow it to sit for about 10 minutes.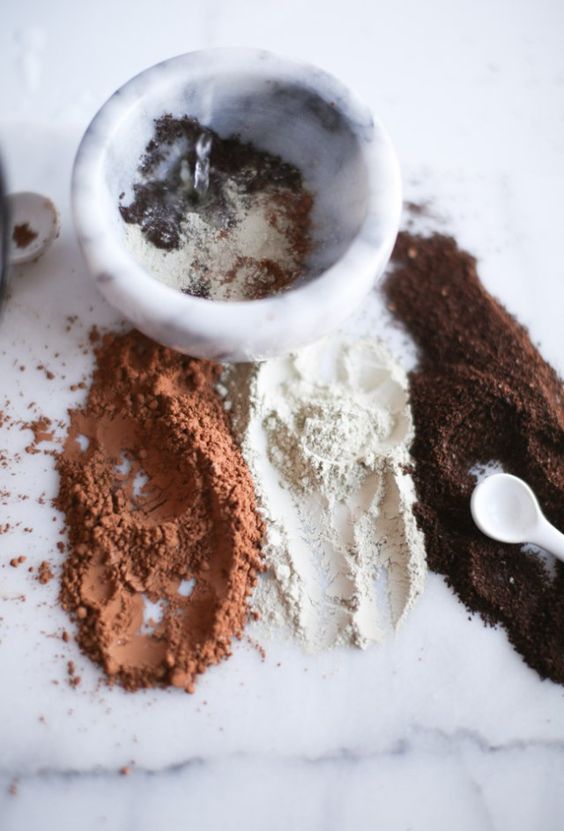 Finish with…
No pampering night would be complete without a manicure, so make the most of having to wait for the hair masque and face mask to work its magic and polish those nails. Start by removing any nail polish, then move on to buffering and filing your nails. Use an oil to soften the cuticles and skin around your nails, and apply a base coat to the nails. Once that coat has dried, apply your favourite polish before finishing with a top coat to prevent chipping.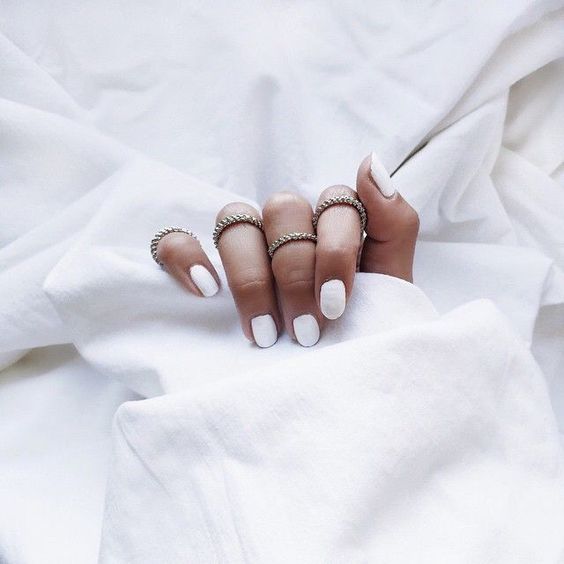 To finish off the night, rinse off the face mask, wash the masque from your hair and relax! All the hard work is done, so you're free to kick your feet up and call it a day.