COLOURFUL hair is HERE! L'oreal's brand new Colourful Hair range is designed with rainbow hair in mind. Available in eight bright and brilliant intermixable shades, #COLORFULHAIR from L'Oréal Professionnel is a brand new in-salon, direct dye colour palette which offers 1,000s of bespoke and personal colourful results. Whether it is soft Pink Sorbet or Hypnotic Magenta, the possibilities are endless!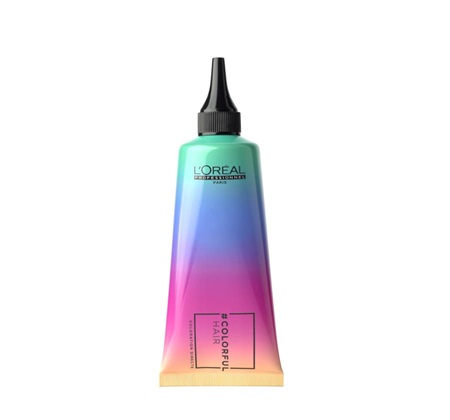 The Crystal Clear  provides you with the opportunity to reduce the intensity of the colour for more pastel tones, or for those more daring, introduce them to the hottest colour variants of the year!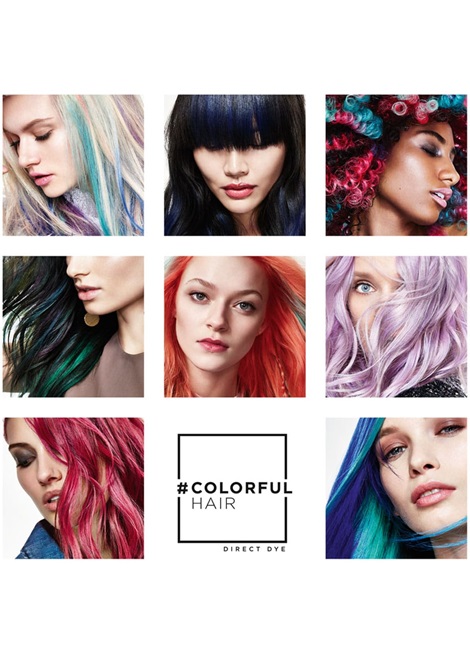 Whether you're a colour junkie or prefer a hidden pop of #colorfulhair – is the new hair norm. Dial it up with ultra-bright vibrant shades, such as Iced Mint; the hottest colour of the year! Dial it down using Crystal Clear to create softer whimsical, pastel tones.
Coming soon to True Grit!