Do you love having your hair coloured, but struggle to keep it looking vibrant and fresh between salon visits? It's a common concern we hear a lot about, and we're always on the lookout for the best ways to make your colour last as long as possible. Check out our top tips to keep your hair looking fabulous and fresh between your appointments: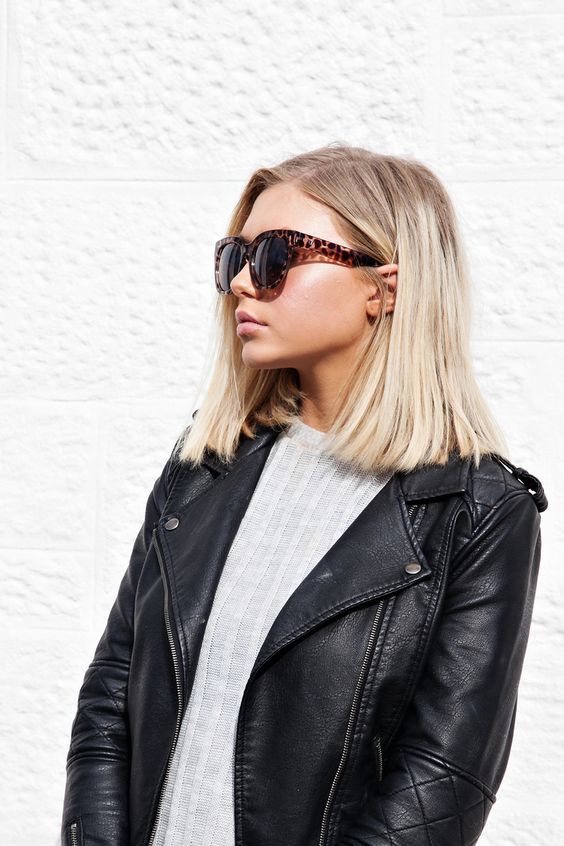 Protect your hair against heat
Every time you use styling tools like straighteners or blowdryers, you put your hair at risk of damaging the hair follicle if you haven't used an adequate heat protectant. By protecting your hair, you'll reduce colour fade by keeping the integrity of your locks in good condition.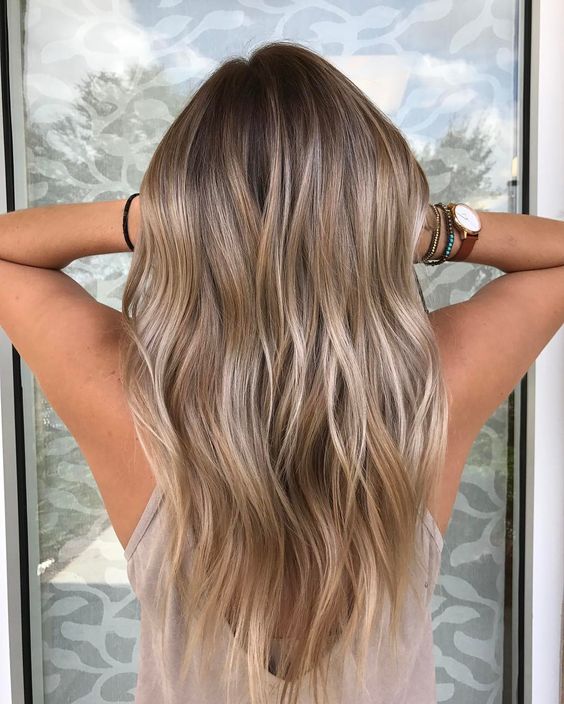 Avoid hot showers
Hot water can decrease the intensity of your hair colour, as the higher temperatures open up your cuticles, releasing precious colour and moisture. Shampoo and rinse with room-temperature water, towel dry, condition, then rinse with the coldest water you can stand to seal that cuticle shut. This will provide longer-lasting color, keep your locks hydrated and eliminate split ends.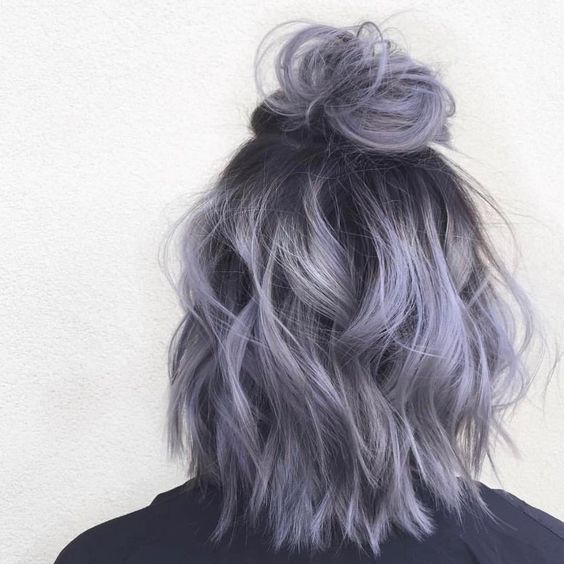 Use colour intensifying products
To keep your hair colour fresh for longer, we recommend using products that are specifically designed to enhance your colour. Ranges like Fabuloso Pro or Kerastase Touche Chromatique are perfect for adding vibrant colour back into your hair, so you can avoid the washed-out, faded colour look.