Did you know you can now take your in-salon rituals home? Offering instant hair transformation, Fusio-Dose Homelab includes 4 at-home treatments, giving your hair beautiful salon results.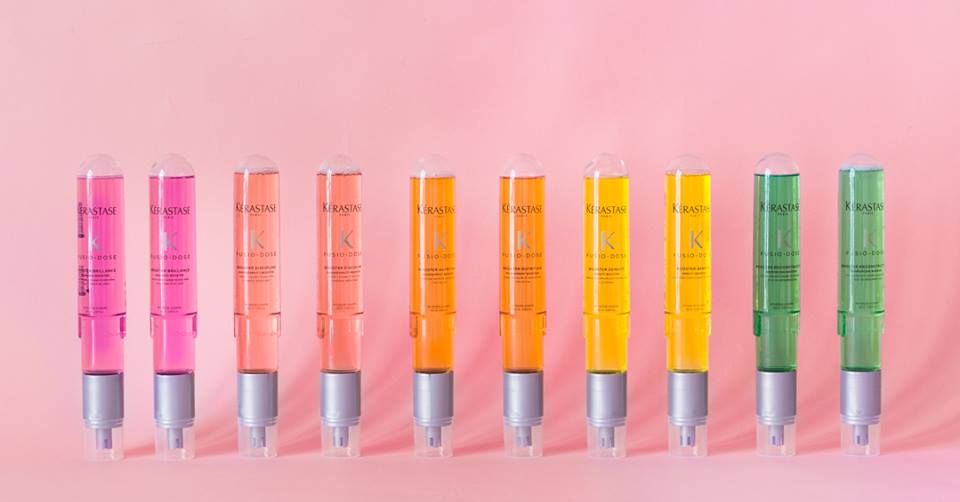 Each kit contains four concentres and four boosters which are prescribed by your stylist at True Grit. They focus on hair concerns like maintaining and boosting colour, giving body to limp hair, and smoothness for frizzy and dry hair.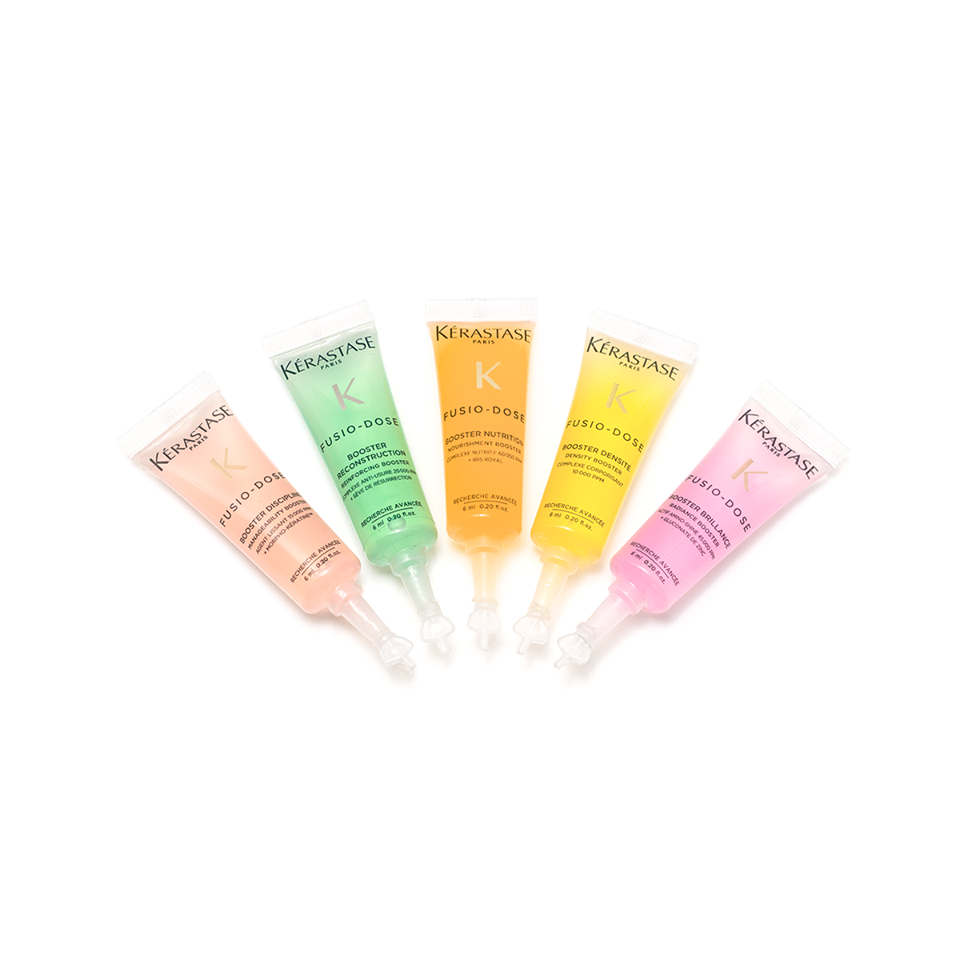 You'll find concentrated active ingredients in each kit, which are freshly combined to create a customised in-salon treatment for your specific hair needs. Capable of resolving all of your hair concerns, Fusio-Dose fundamentally treats your hair and immediately transforms for lasting results.