Thinning hair is a common problem for women over 50, as the hair begins to lose density and decrease in diameter. Thinning hair can also be caused by other factors such as family history, stress, hormones, diet and lifestyle habits, but thankfully there are solutions to the issue. Our favourite products for thinning hair have been created with advanced technology from L'Oreal that's led to a renowned haircare range. The global solution is perfectly suited to tackle hair thinning for colour-treated or natural hair, acting on the main symptoms. Its unique formula allows for a tactile and visible improvement of thin hair from root to end. Check out our favourite products below, and be sure to ask your stylist about our options for treating thinning hair next time you're in the salon!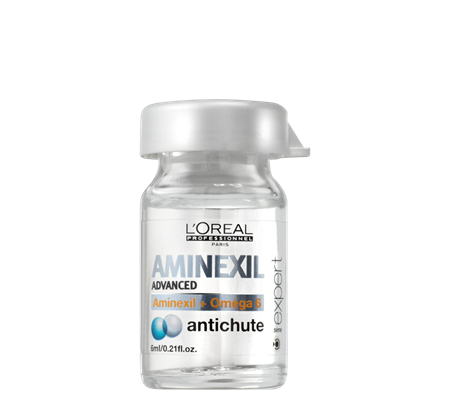 Aminexil Advanced Range
This dual-action intensive program for thinning hair has been enriched with Aminexil and Omega 6 complex. The nourishing formula helps maintain density of hair and helps new, healthy and strong hair to grow. Your hair will feel rejuvenated and refreshed!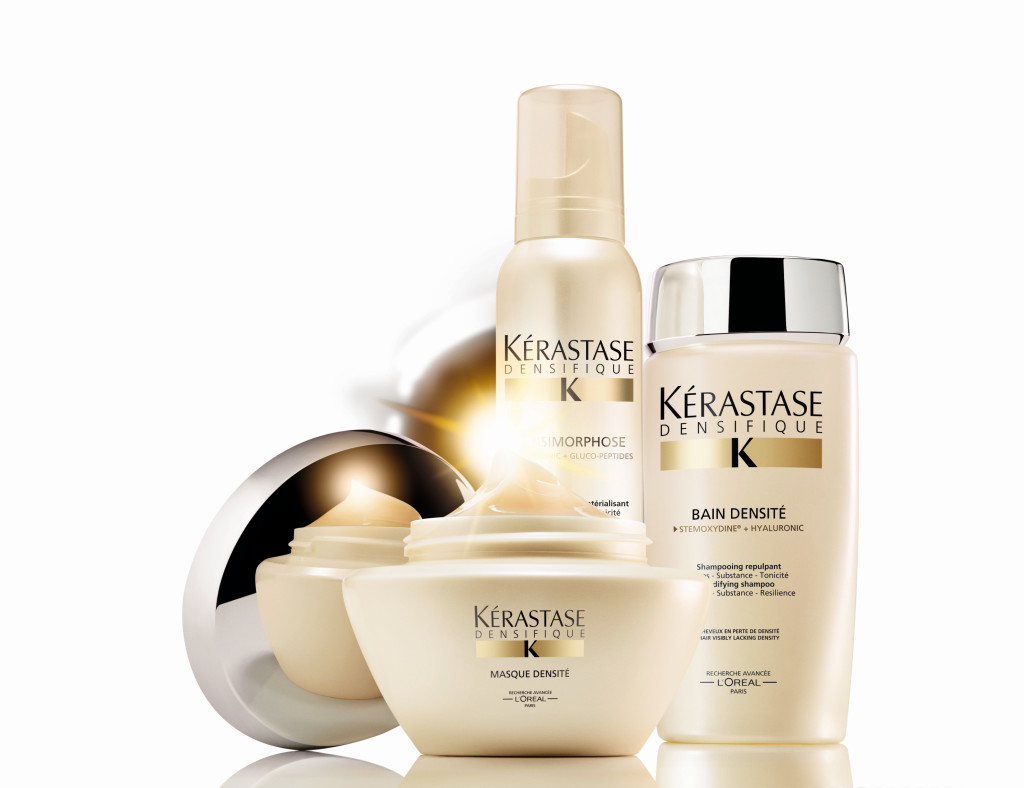 Densifique Range
The range combines intense ingredients like complex glycan and texturising polymers to increase the look of hair texture and improve the appearance of your hair. Best of all? The range has proven results; a clinical study found that the products helped maintain the hair's density with more than 1000 new hairs revealed! Ask in our salon today about the best products for treating thinning hair.