It's summer so that means one thing in our eyes; relaxation. When it comes to keeping your hair looking fab over the summer season, we think the easier the hairstyle the better. Here are our best styles to keep your tresses looking their best, without all the hassle.
1. Half updo with braiding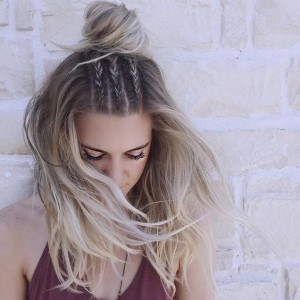 This hairdo is deceptively easy, and is perfect after a day spent at the beach. Section off the middle part of the hair, and french braid three plaits down the middle of the scalp. When you're 3/4 of the way, pull the remaining hair into a messy top knot.
2. Top knot with a scarf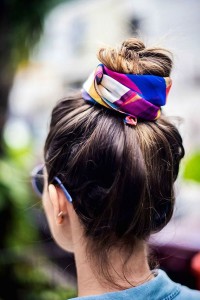 For when you really can't be bothered with complicated hairstyles, simply pull your hair into a top knot – the messier the better! Finish by wrapping a small silk scarf or bandana around the knot, and securing with bobby pins at the base. Voila!
3. French braids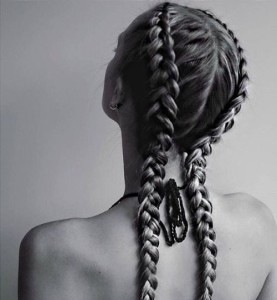 French braiding may take time, but it's also a hairstyle that should hold for a couple of days, saving you effort in the long run. Part hair in the middle and braid the two sections, keeping the braids as tight as possible.
4. Relaxed beach waves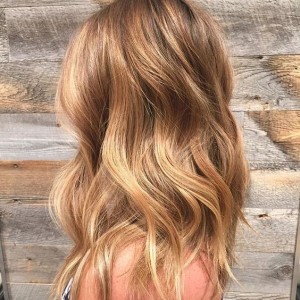 This hairstyle can be as laid back as you like. For easy waves, spray wet hair with a salt water mixture, and twist hair continuously, or for a more dressed up version, use a GHD straighter to lightly curl the hair, before spraying with hair spray to set.
5. Low bun with bandana twist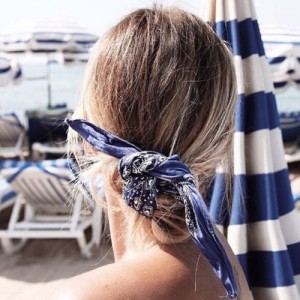 Another easy look with a bandana, gather hair into a low knot at the base of the scalp and secure with a hair-tie or bobby pins. Tie a bandana around the hair tie and knot once, leaving the rest to hang out. Instant summer style.