Stuck for gift ideas this Christmas? Our Christmas Gift Guide will help you find the perfect gift for your loved ones, and maybe even something for you!
For the traveller:
Looking for the perfect gift for someone who's always on the go? The Pro Fiber travel packs contain travel size shampoos and conditioners that are perfect for anyone who travels often! No need to worry about pesky liquid limits, these packs will pass through customs in a breeze.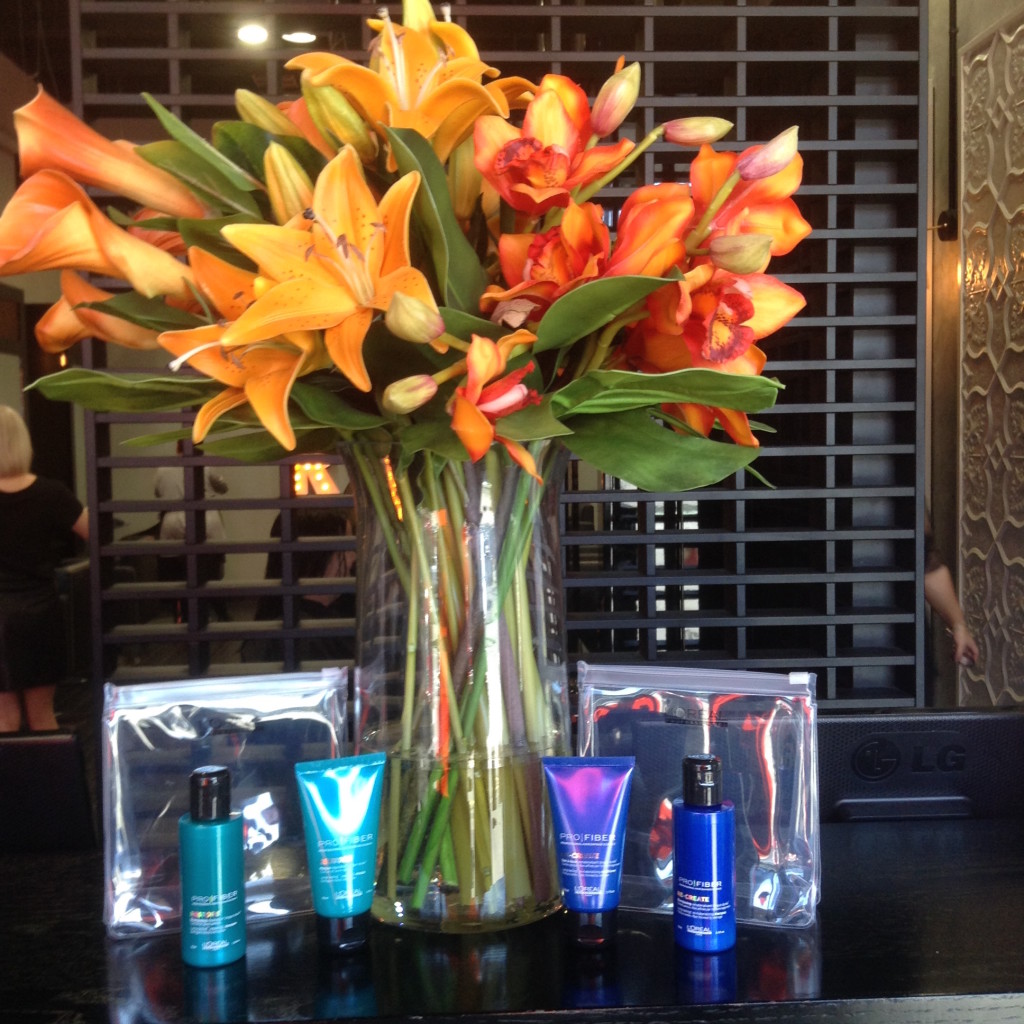 For the makeup lover:
We rave over the Youngblood Cosmetics line, and we bet the makeup lover in your life will too! If you're looking for the ideal gift, the new range of lip crayons are the way to go. Available in a range of different colours to suit any style, it'll be an instant hit.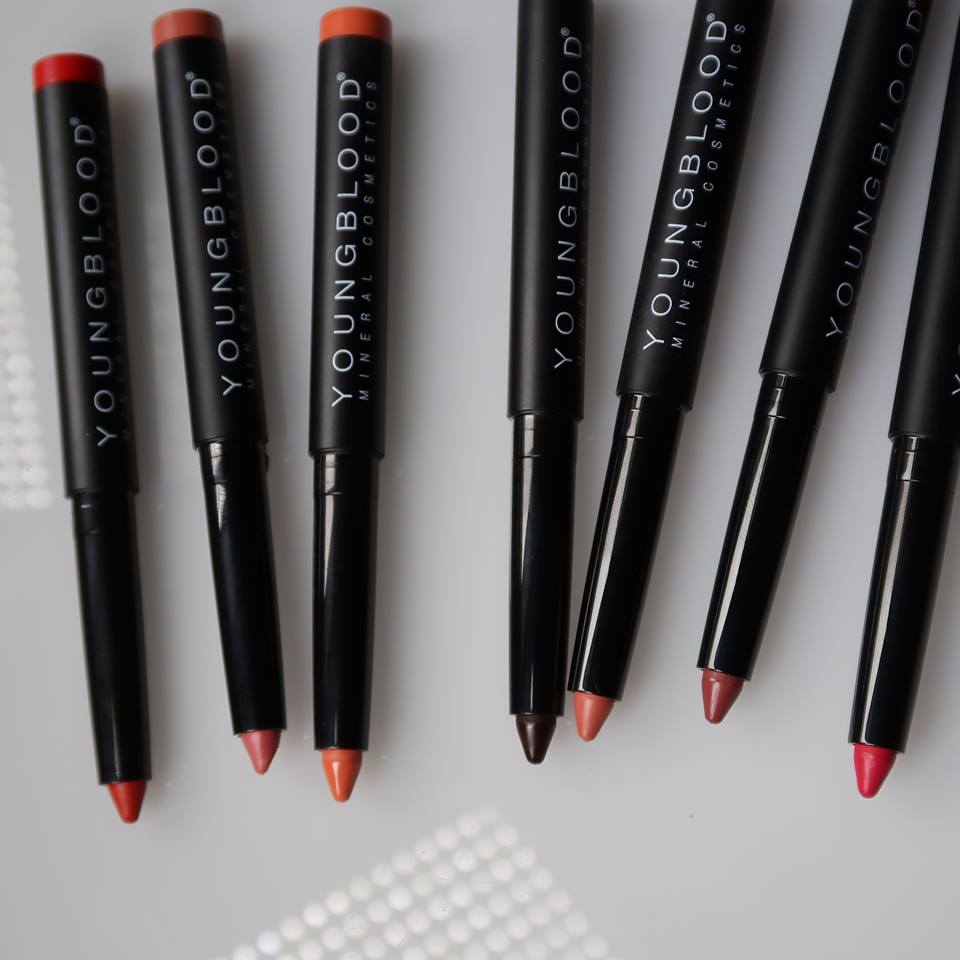 For the friend with coloured hair:
Know someone who just loves to colour their hair? It can be tough on locks, but luckily Pureology's Christmas packs contain a range of products designed to help keep coloured hair healthy!


For the romantic:
Our Lyttelton Lights are the perfect stocking filler, and a great gift for anyone who loves all things romantic. The beautiful scent will fill a room, and it's guaranteed to be a gift to remember.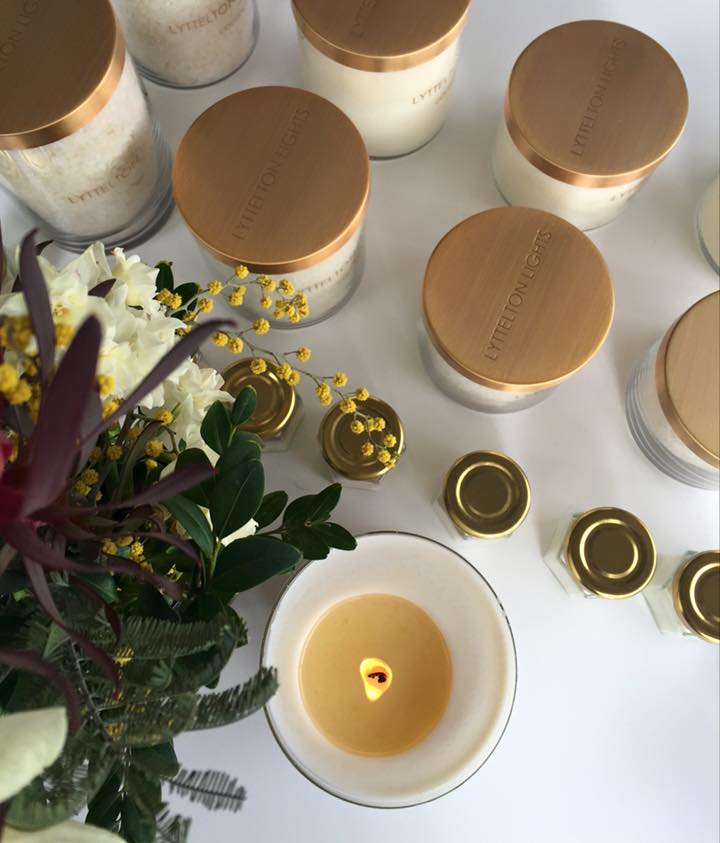 For the hair-product lover:
Have a friend in your life who just loves hair products? The L'Oreal Christmas packs make for the perfect gift, with an option to suit every type of hair.

For yourself:
Looking to treat yourself this Christmas? The new GHD Nocturne Collection is going straight to the top of our wish lists! The beautiful collection features new styles of our favourite classic straighteners, in limited edition designs. Our other suggestion is a treat and a money-saver for you! The Concession Collection is a great way to prepay for your haircuts, and save on the total cost. Simply prepay for 5, get 10% off. Prepay for 8, get 15% off. Prepay for 10, get 20% off!