Whew, can you believe 2017 is almost over? As another year draws to a close, we'd like to take the time to reflect and recap on another amazing year at True Grit. From babies, to proposals, to promotions, to awards – it was a jam-packed year full of success for us all. We said goodbye to some of our incredible stylists, and welcomed a bunch of fresh faces whose futures we are so excited for. Take a look back at some of our highlights from 2017!
Amber was a finalist in the Editorial Stylist of the Year photographic competition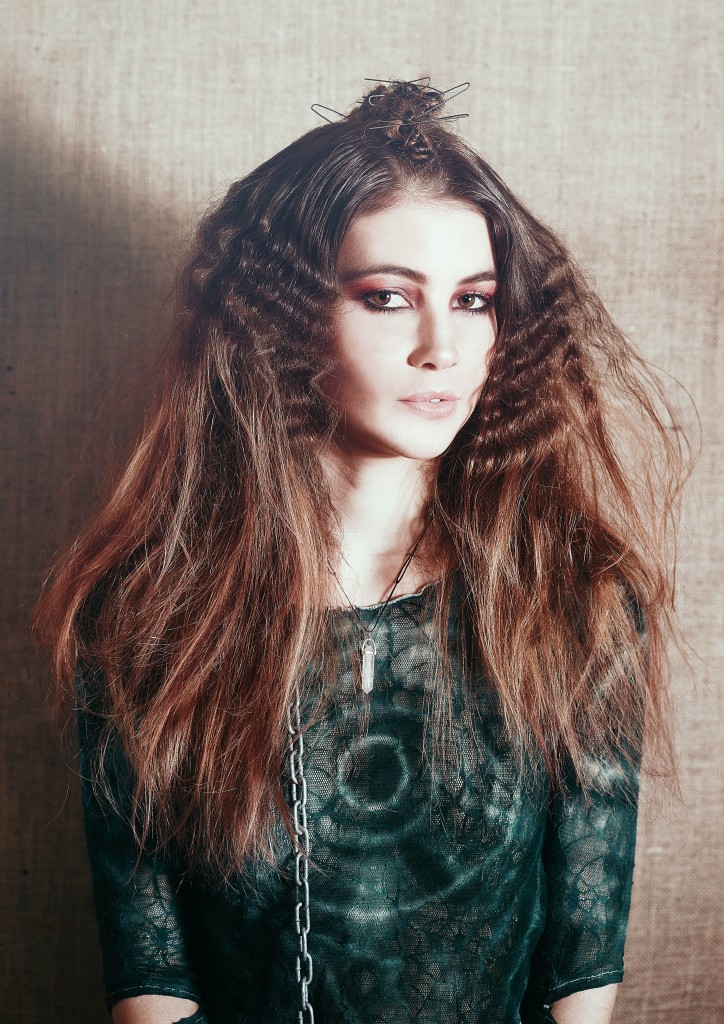 Visit to Ronald Mcdonald House and Team Bonding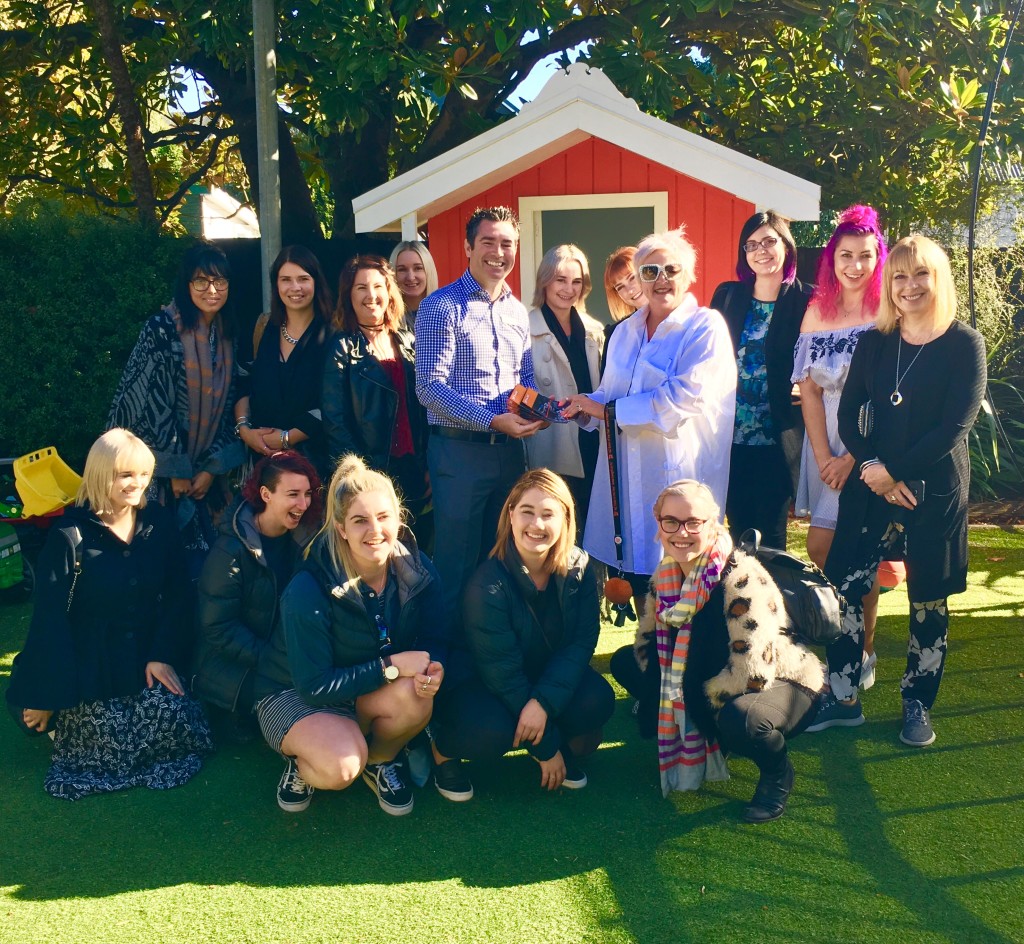 Casey joined the team!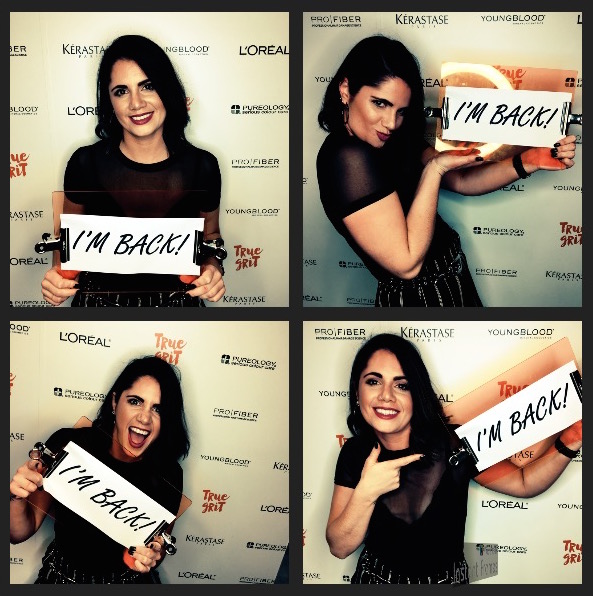 Jen had her baby Sebastian!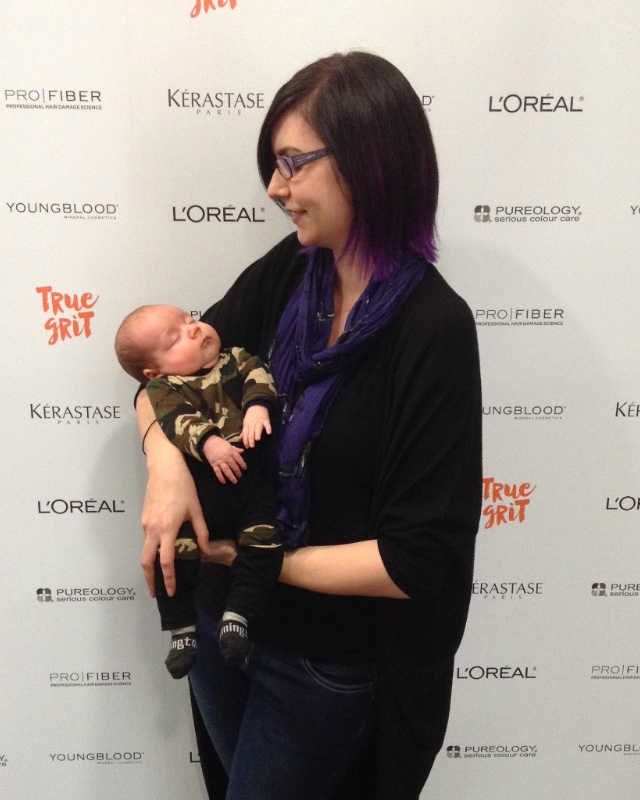 Sarah got engaged!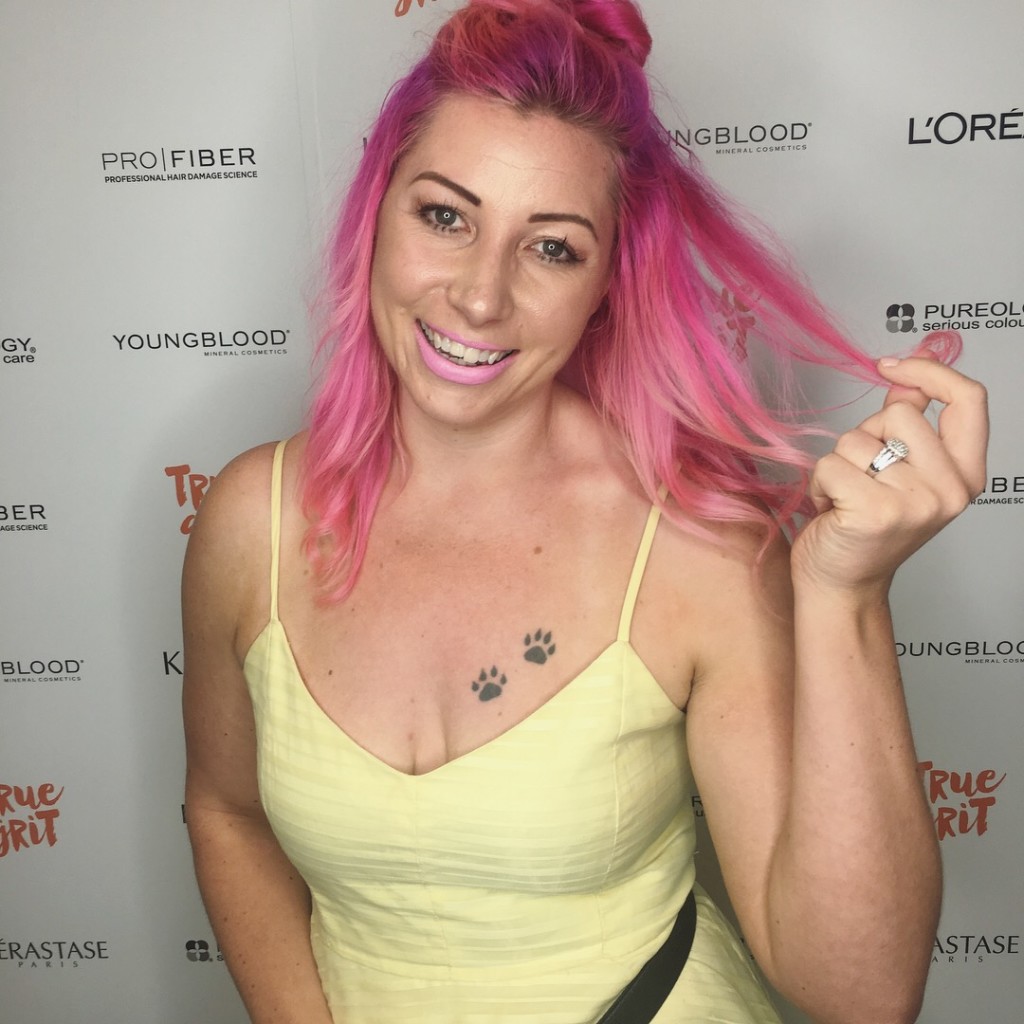 Sam had her baby Ronnie!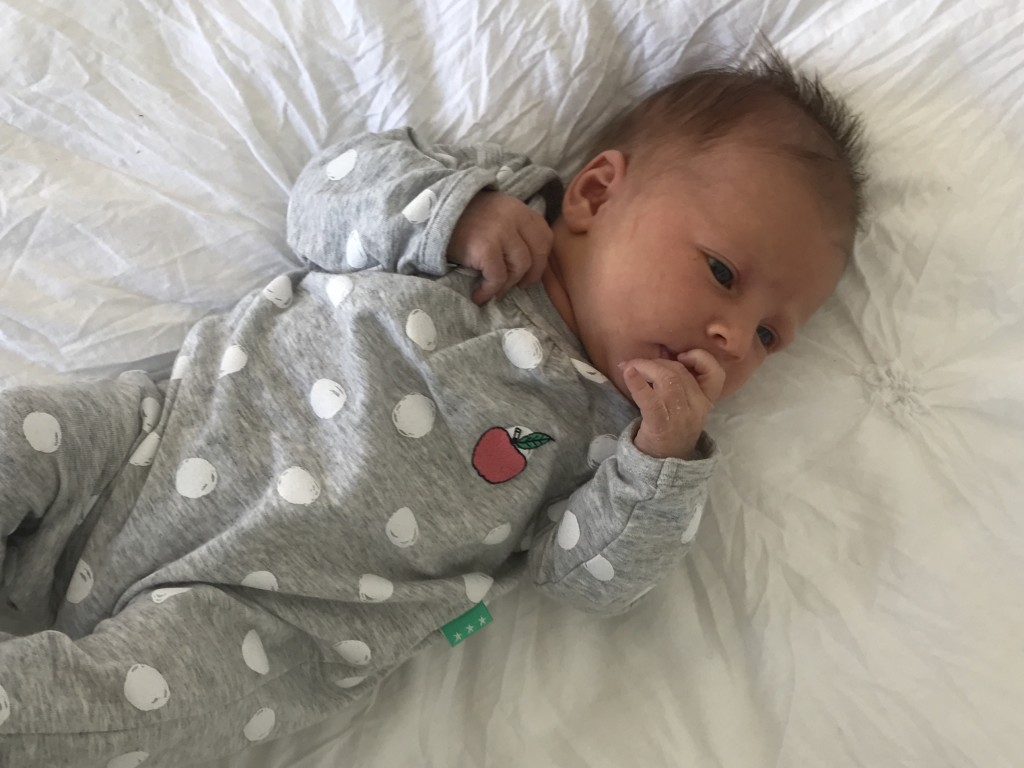 An amazing team bolding and goal setting day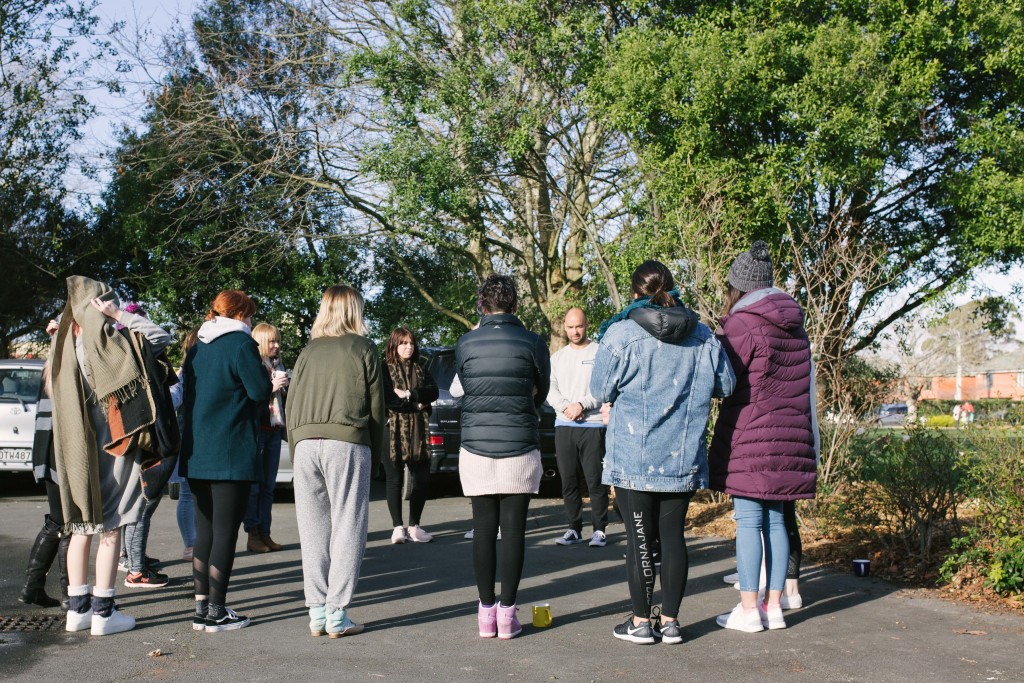 Jacqui judged the Kitomba Awards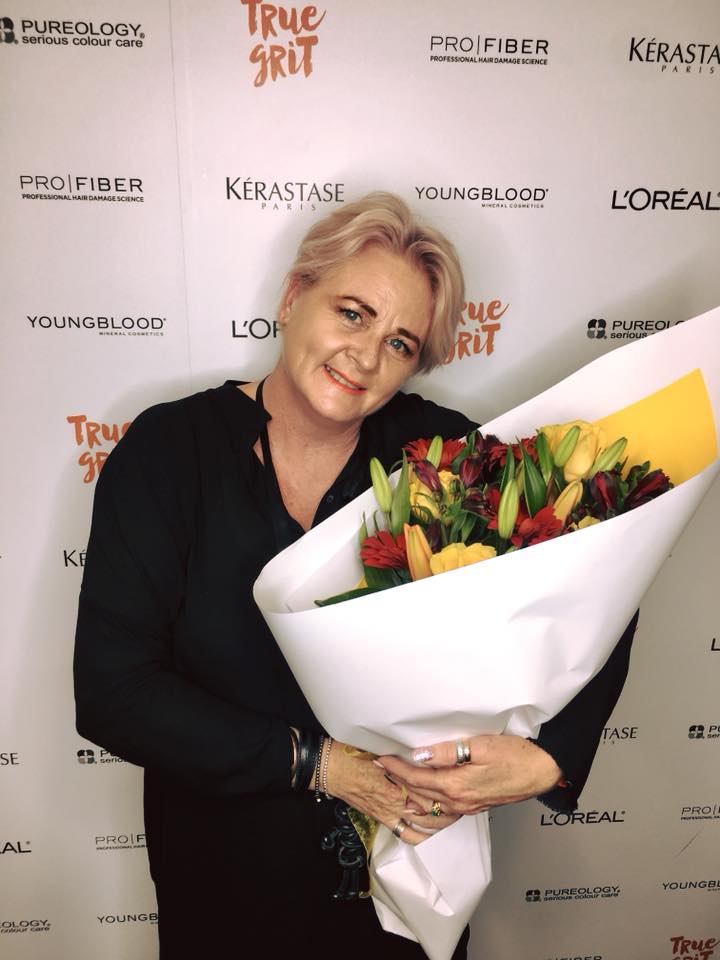 Libby and Sammy graduated!