If the summer sun isn't doing your hair any favours, check out our favourite Kerastase masque recommendations. Whether it be shine, softness or volume that you're trying to achieve, these are our top picks for getting the results you want this summer!
For shine
If your hair's been looking dull lately, liven things up with Réflection Masque Chroma Captive. The dreamy masque is perfect for sorting out lifeless hair, and giving your hair the shine it needs this summer. Whilst you're at it, brighten up the colour by adding a shot of Kerastase Reflection Touche Chromatique.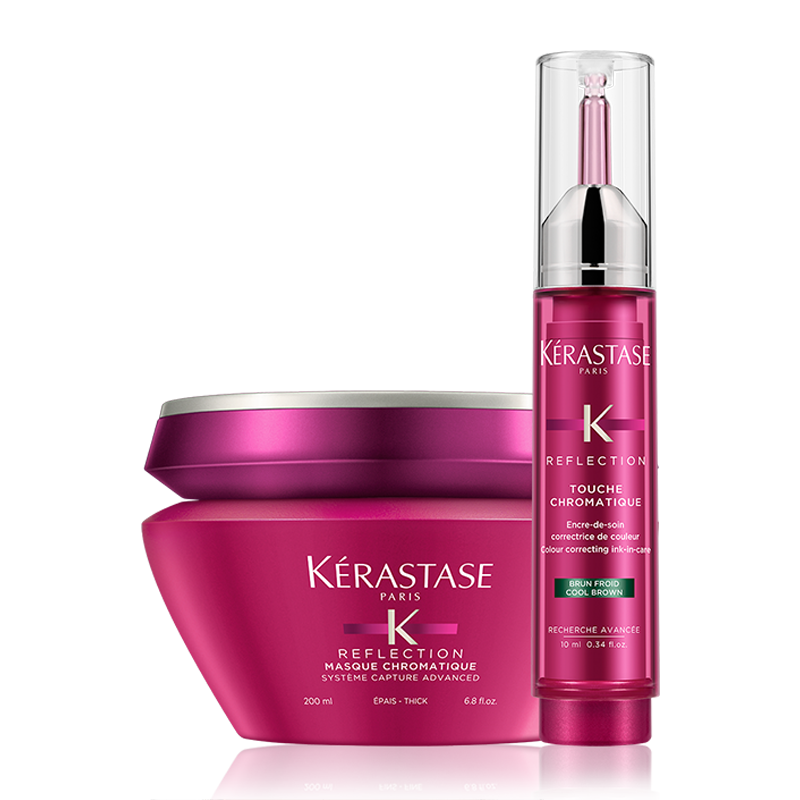 For damaged hair
Sun, salt and sand may be great for the skin, but not so much for your hair. Resistance's Masque Force Architecte works to resolve all the pesky issues that come with the summer season, by detangling and strengthening your locks.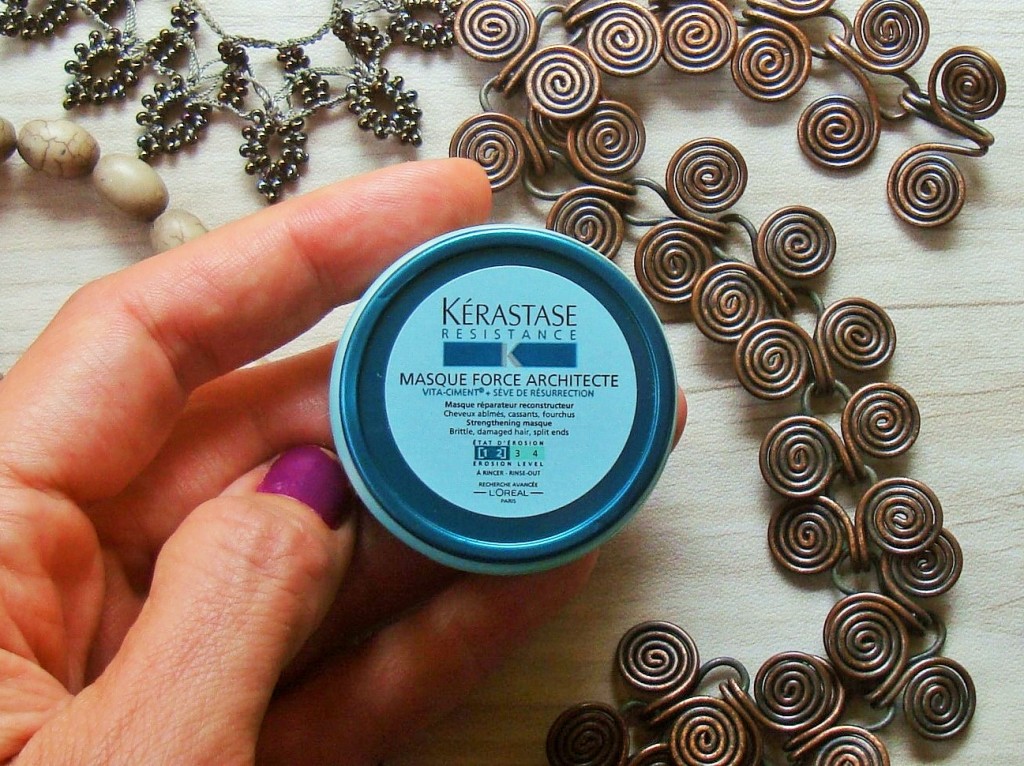 For coloured hair
It's no secret that summer sun can wreak havoc on your hair, so if you're starting to feel the strain of the intense rays on your coloured hair, look no further than Soleil's UV defense Active Masque. It works to repair damage from colour and protect your locks from the sun, so it's a win win this season.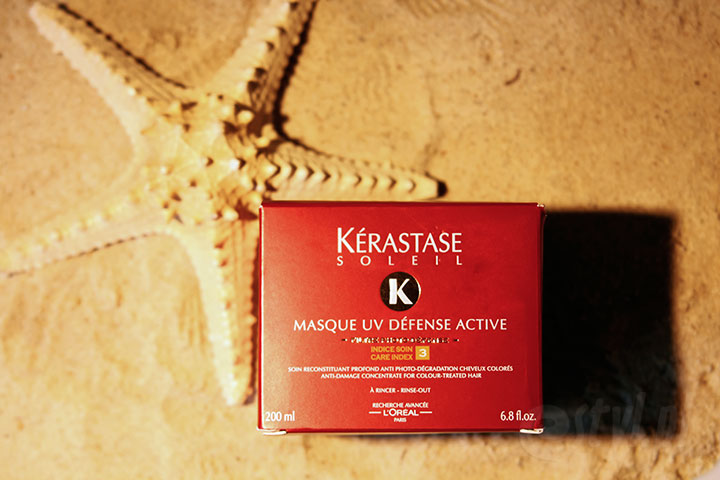 All of these fabulous ranges are available in store now at True Grit! Pop in and see us if you're wanting a more personalised recommendation for your hair woes, and we can recommend some of our great products just for you.