Men, if you're in need or a new do of a tidy up of what you currently have then the team at True Grit are more than happy to help. For styles that won't have you tied up in front of the mirror in the morning, check out our list of easy but handsome styles to see you through the working week as well as any social engagement.
#1 Buzzcut
Perhaps the winner when it comes to low maintenance hair, the buzz cuts has its roots firmly in a military background (that doesn't mean however you need to team it with army boots and a pair of aviators). If your hair grows quickly, this easy cut may mean a visit to the hairdressers every six – eight weeks for an easy once over with clippers. Tidy and well groomed, the buzz cut is a must for busy people who want to look good as soon as they roll out of bed.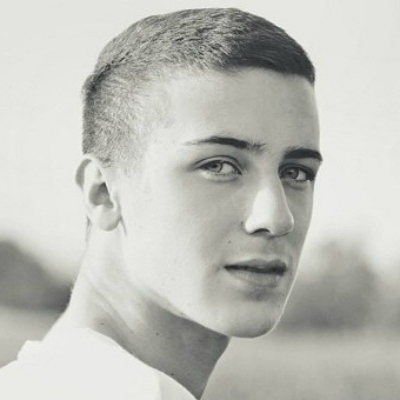 #2 Short Side Parting
For those with enough hair on top to flip over to one side, the use of a parting immediately gives an elegant and handsome look. Able to be dressed up or down, the short side parting can be worn to the office or a BBQ with friends, and simply needs a small amount of product and a comb through to keep that parting looking sleek and well defined.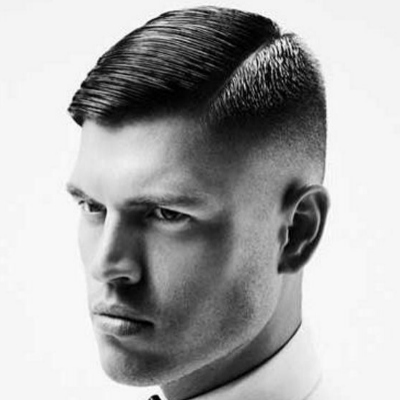 #3 Man Bun
If you've got long locks and want them tied up away from your face, then the man bun is the perfect easy hairstyle for you. Worn high on the head, low at the nape of the neck, messy or pulled back tight – there's no end to mixing up the man bun look, and continuing to be a hot choice for 2018 means you can wear it loud and proud.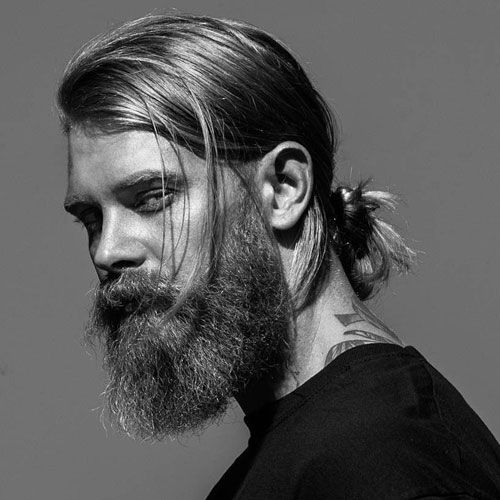 #4 French Crop
Made popular last year by a few big names, the French Crop modernizes a favourite hairstyle for men from the early 1900's in Europe. Short tapered sides, a defined fringe and a greater amount of hair left longer on top creates a super contemporary look both sharp and edgy.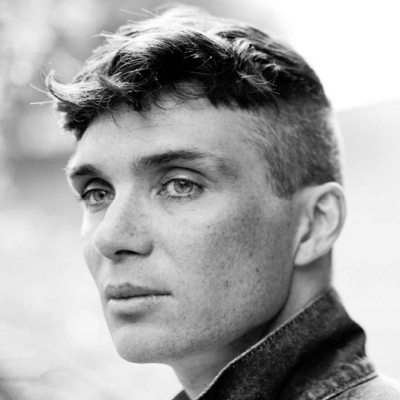 #5 Taper Fade
The all popular fade may need slightly more maintenance than its buzz cut counterpart, but for a look that says 'appearance is important' then the carefully cut fade is a truly punchy look. Either crop it short on top as well, or leave some length and make the most of the side parting and combine two of the most stylish hairstyles for men in one easy step.