Learning to braid is an easy and efficient way to spice up your hairstyle without having to change its colour or length. We've put together a list of the top five braid styles worth learning at home, or as your next up-do in the salon.

French Braid
The classic when it comes to plaiting, the French Braid continues to be a favourite for those wanting an elegant and refined look. As easy to put together as it is to style into a bun or an up-do, the art of French Braiding is definitely worth learning and practicing.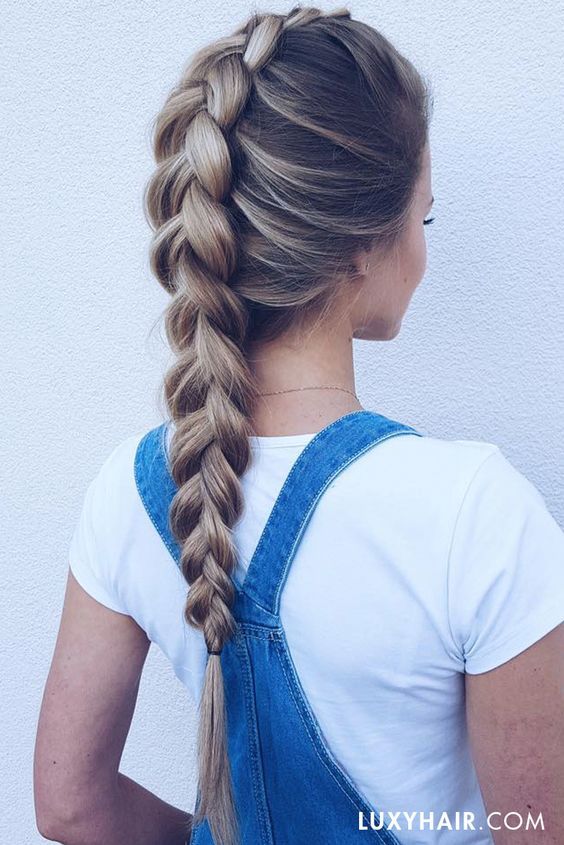 Fishtail Braid
An alternative to the more classic French Braid, the Fishtail is just as easy to do but looks just that little more edgy, and can be worn slightly messy for that casual look. Just prepare yourself for compliments from people who won't believe you've done it yourself!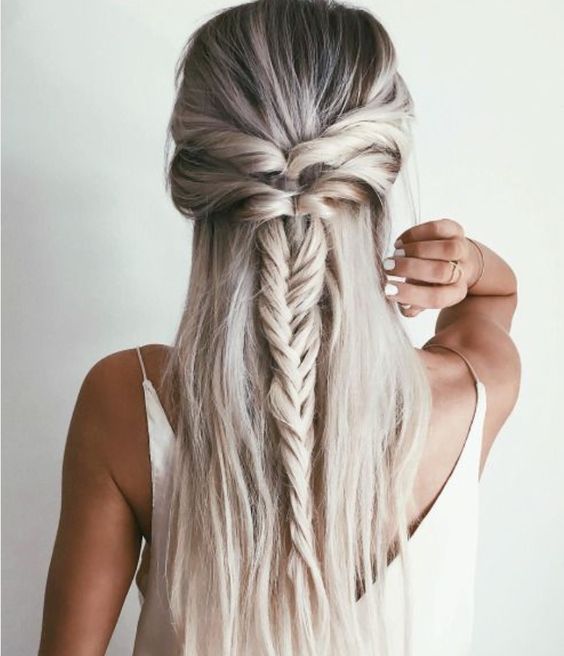 Cornrow Braids
Cornrow Braids are far from being out-of-vogue and instead for a look that really stands out in the crowd, make this style your go to. Obviously it takes a little more time to pull this look together, but for a style that will last days it's more than worth putting the effort in.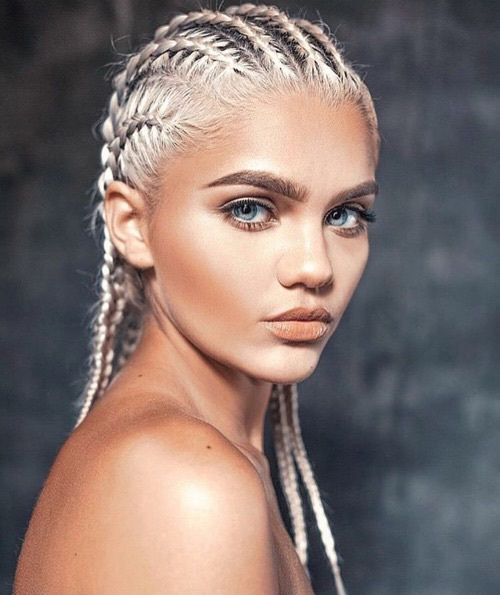 Double Braids
Not just for school girls, the Double Braid is a fun and playful way to give a youthful edge to your look. Worn slightly messy it looks just as good with hair that's ombre in colour, and plaits can be taken right to the tips or stopped short and worn as ponytails too.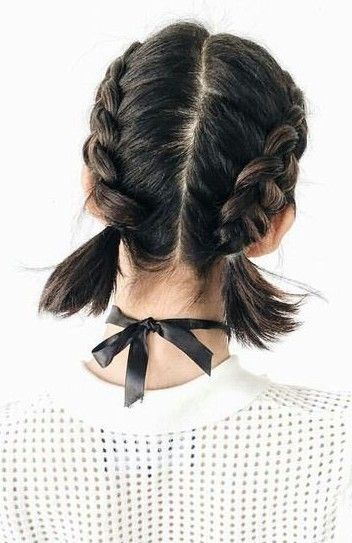 Under Braid
Worth getting help with the first time you try, the Under Braid is a quirky take on the usual plaiting options that gets easier the more you practice. A fun look that's just as effective tucked up under a hat and will dazzle anyone standing behind you, make this style your next braid to learn.