There's no hiding the fact that the start of the year brings with it plenty of social engagements. If you're planning on getting dressed up and heading out, remember to let your hair in on the fiesta too. Named after some of favourite Christchurch spots, follow our tips to make sure you're looking your best from top to toe, or book an appointment with us to really make a statement with your party hair. 
Glamour Wave
Perfect for a party or glam night out, this do is soft and elegant. A beautiful and classic look that edges on the vintage, this style is wonderfully feminine and can make both long and short hair look fabulously big and luxurious.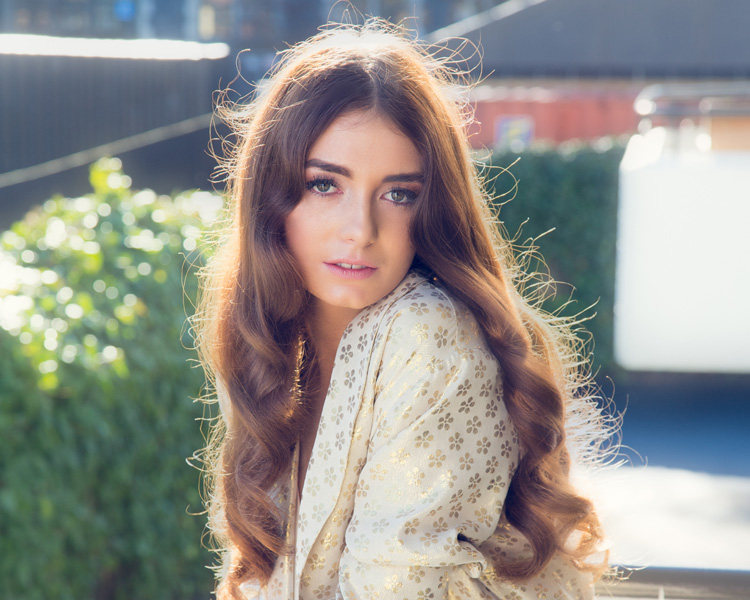 High Street Pony
If you're wanting to look polished at your next event, be it work or play, then the High Street Pony is for you. Classic and simple with not a hair out of place, this is the do to help you with your smooth talking wherever it's needed. Looking for sophistication? Look no further.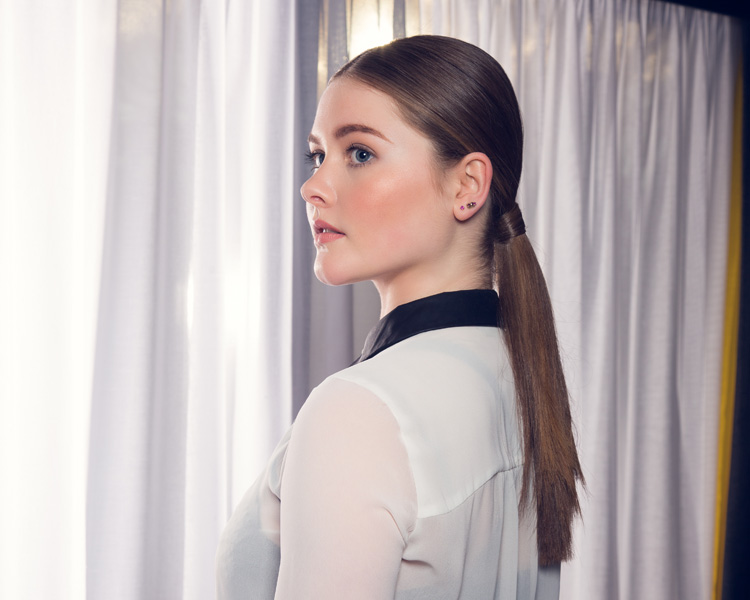 Moorhouse Mod
For those wanting to try something a little more edgy, the Moorhouse Mod A tight high quiff with cascades of twists and curls pinned to create a funky faux Mohawk, perfect to top off an edgy look.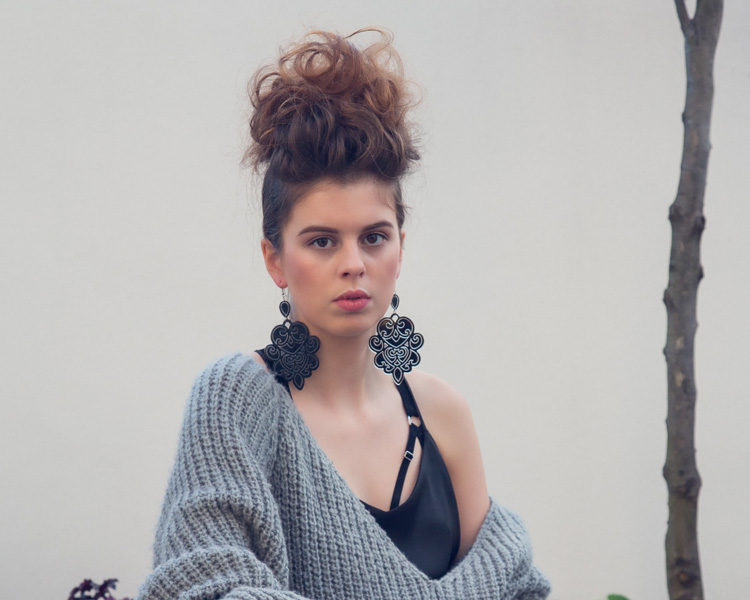 Lady Lyttelton
Lady Lyttelton knows what she wants, and this sleek, tight, high-powered bun conveys exactly that. Worn high and proud, this is for those wanting to enter the party looking a little powerful and a little fierce.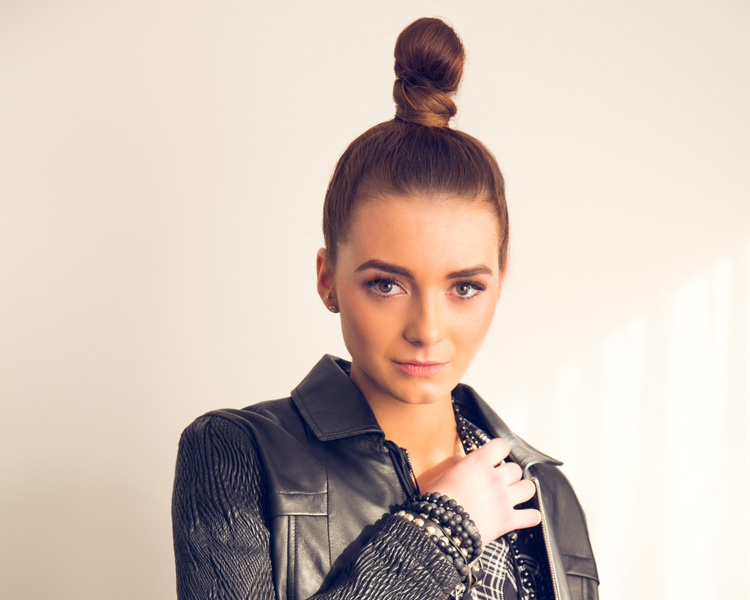 Brougham Street Braid
The fish-tail braid takes on a whole new look here in an effortless, textured and fun party hair do. Elegant yet casual, the Brougham Street Braid will have heads turning.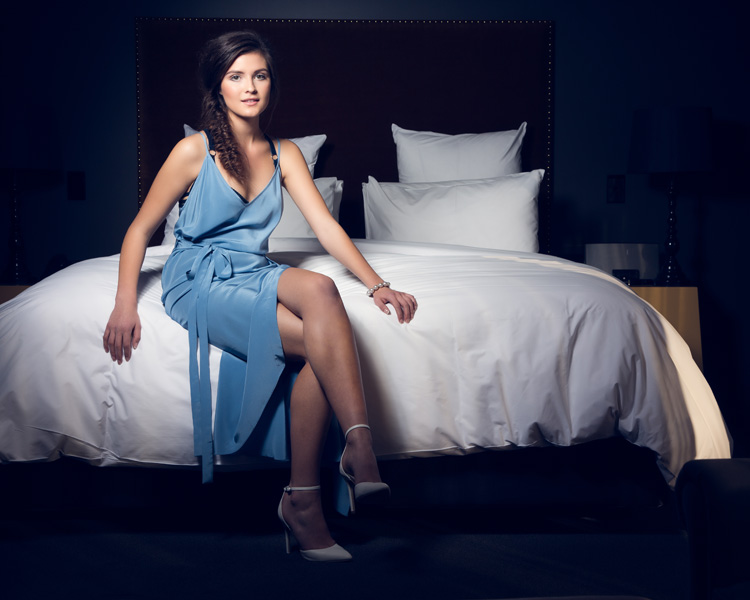 For more party hair ideas, book an appointment online and we'll work together to make you look fab!