Arriving in to a new year means it's time for resolutions, and when your hair is such an important part of your overall health and look, it's only right it gets its own set of resolutions too. For luscious locks that last the distance, here's our top tips:
Be cool
The unrelenting New Zealand sun can cause some real damage by either drying hair out or causing sun burn to the scalp. Look after your head and hair these summer months and add to your look all at the same time by finding a great wide brimmed hat to complement any outfit.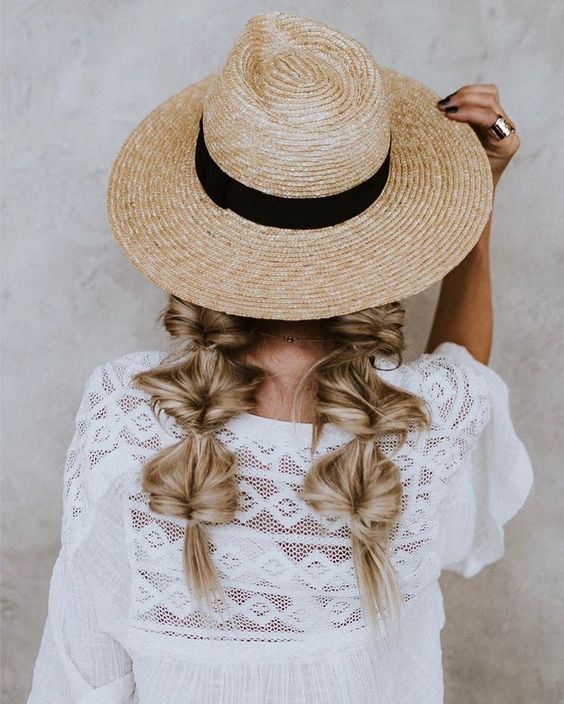 Be a conditioner lover
A conditioner that works for you is important all year round, but especially if you've been spending a few hours in the sun. L'Oreal Professional has a number of products designed to restore your dry hair and we're totally loving Nutrifier Conditioner with glycerol and coconut oil that hydrates and nourishes hair from the roots to the tips.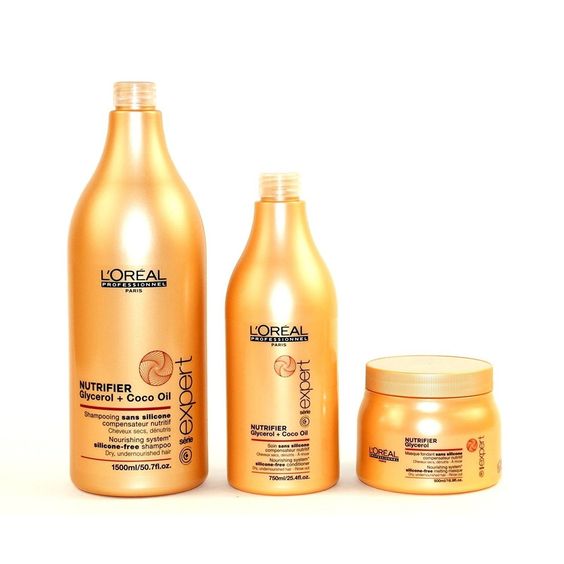 Be brave
Make 2018 your year to try something new, and try out a new colour, a new way of styling your hair, or even try some hair accessories. The experts in the salon are absolutely there to help, so be brave this new year and get their advice on what new look might best suit you.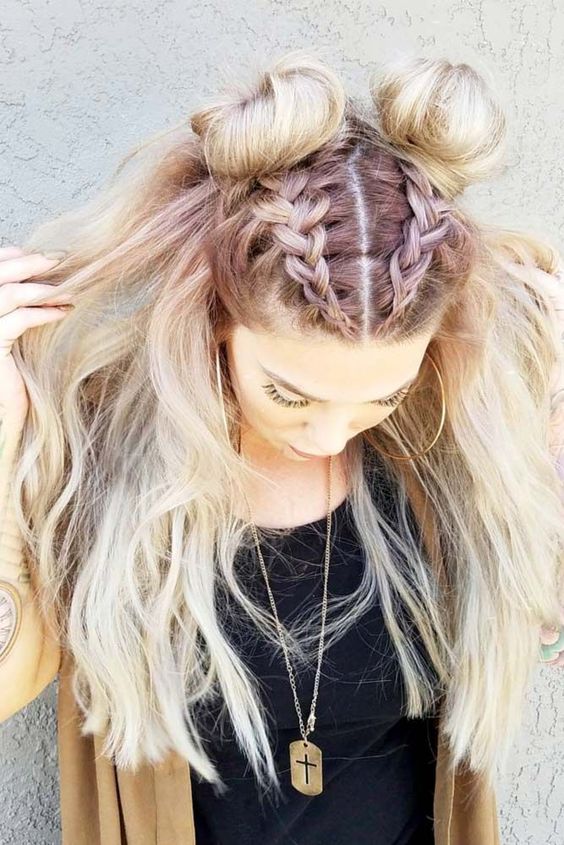 Be ready
If doing your hair has always been a last minute part of your 'get ready routine', then this is the year to take a little more time. Just like the rest of your outfit, your hair style deserves some thought and effort – and remember, it's most often the first thing people notice. So if you're wanting to put a little wow into your social events this year, take a moment before you head out the door to give your hair the attention it deserves.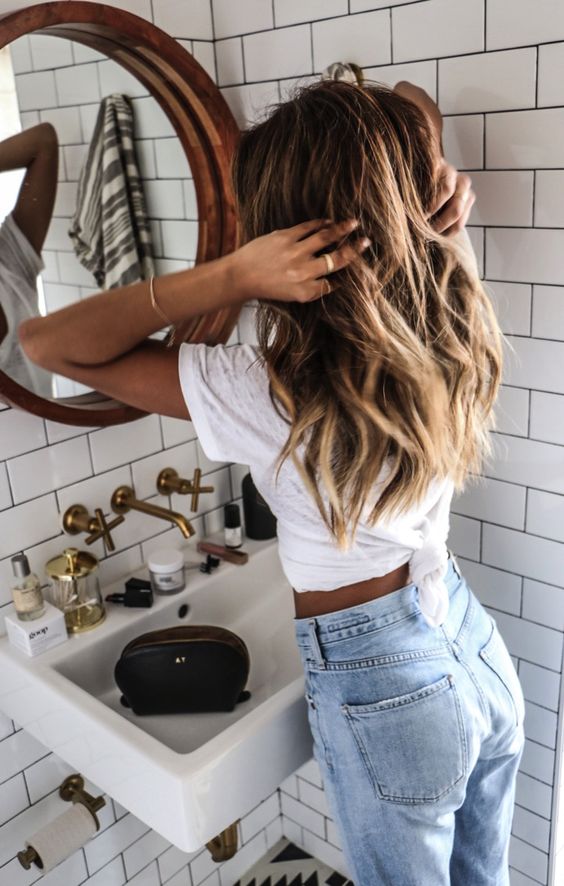 Be kind
Be it curls in abundance, or hair that's straight as a die, make 2018 the year you stop fighting for what you haven't got, and learn to love what you do have. There's nothing more bland than everyone having the same hairstyle, so instead be kind to yourself, rock what you've got and do what it takes to stand out!