If things are feeling all a little dull with your hair style yet you're happy with the cut and colour, try out some accessories to bring your hair to life. Whether it's a few fresh flowers for a big celebration, an easy headband to sling on before you go out, or a cleverly gathered headscarf, add a punch to your look in less than 2 minutes with our following tips.
With flowers
Don't think putting pretty flowers in your hair is a privilege only reserved for brides. If you're heading to an outdoor festival, or simply a summer BBQ and want to put some flair in your hair, try out some pretty cuttings from your garden to add a real floral hit to your outfit.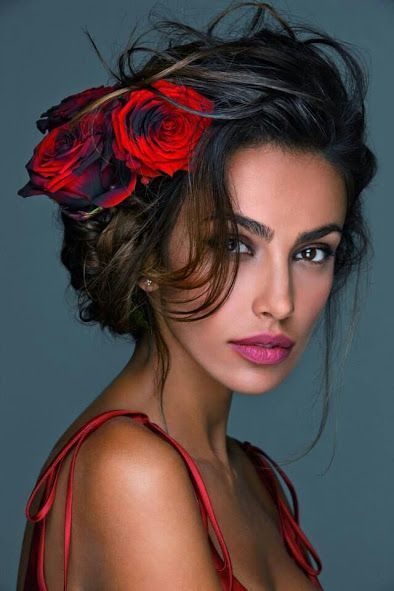 With a headscarf
If you're up for learning something new, the headscarf look is well and truly a crowd stopper. You can find vintage silk scarves aplenty at thrift shops and with just a simple bit of twisting and tying you can have an outfit that's a little boho and a little business all in one.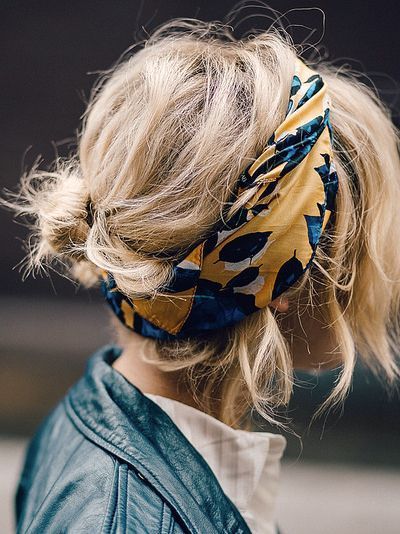 With a bow
Not just for tying presents, a bow in your hair can add a soft and feminine look that's also a little playful. Try out a punchy colour that stands out against your outfit for something more striking, or play it safe with a colour palette that matches your hair for a quieter look.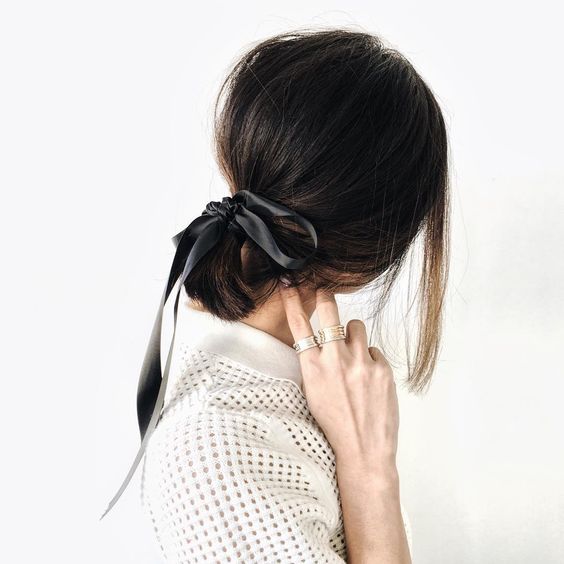 With a clip
There's no end to the beautiful hair clips available these days, so push aside your old plastic fall apart clips and opt for something a little more elegant instead. We love these impressive circle ones that can be used to pin up a half up half down look and look far more attractive than a tired old hair tie.