It can be a bold move to introduce a fringe to your look, but when the results look so damn good it's a bold move worth making! To help you decide what fringe is best for your hair, we've compiled a list of some of our favourites. Talk to your stylist next time you're in at True Grit to get advice on how best to go about rocking the fringe.
Blunt Fringe
As eye-catching as it is easy to wear, the blunt fringe is for those wanting to step it up a notch and create a hairstyle that really says 'look at me'. Clean cut and sophisticated, the blunt fringe will make sure you get the respect you deserve with a classy twist on classic bangs.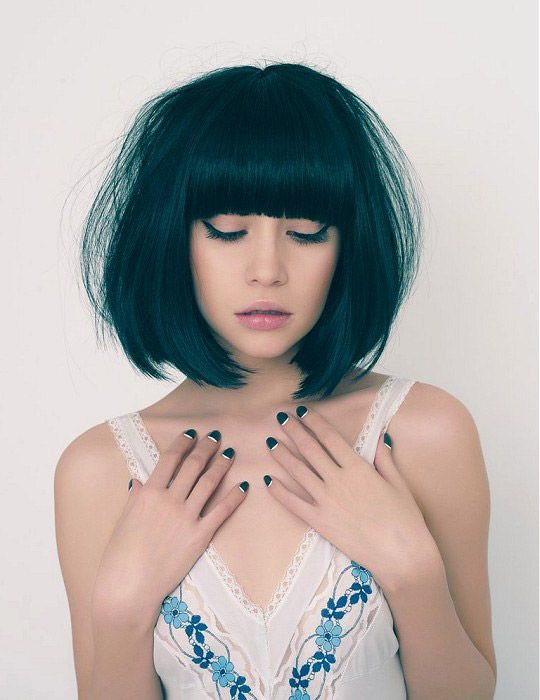 Swept Fringe
For a fringe that suits those with a side-parting, the swept fringe is an easy way to transition into something new. Long enough to sweep to one side and clip back, this fringe can also be worn out for the full look and creates a soft frame for the face that we can't get enough of.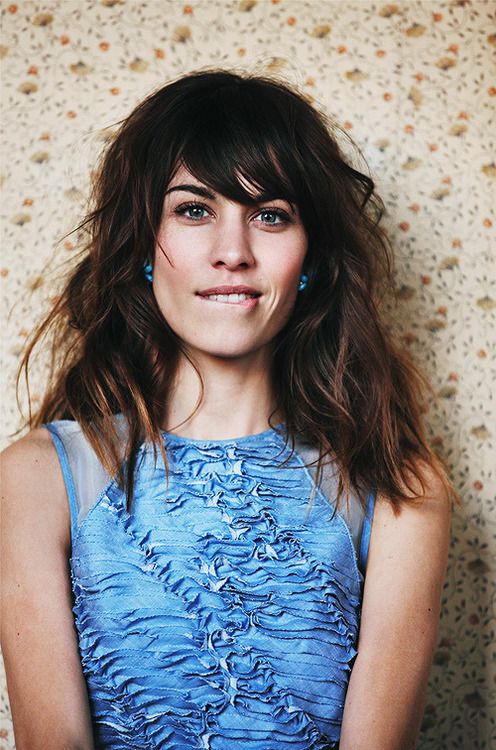 Peek-a-Boo Fringe
Like the name suggests, this fringe falls softly in front of the eyes creating a cute and carefree look. Easy to sweep back or to the sides, this fringe can be worn any which way and looks best on longer do's. Wear it out in all its glory for a hint of mystery and a hairciut that's not too serious.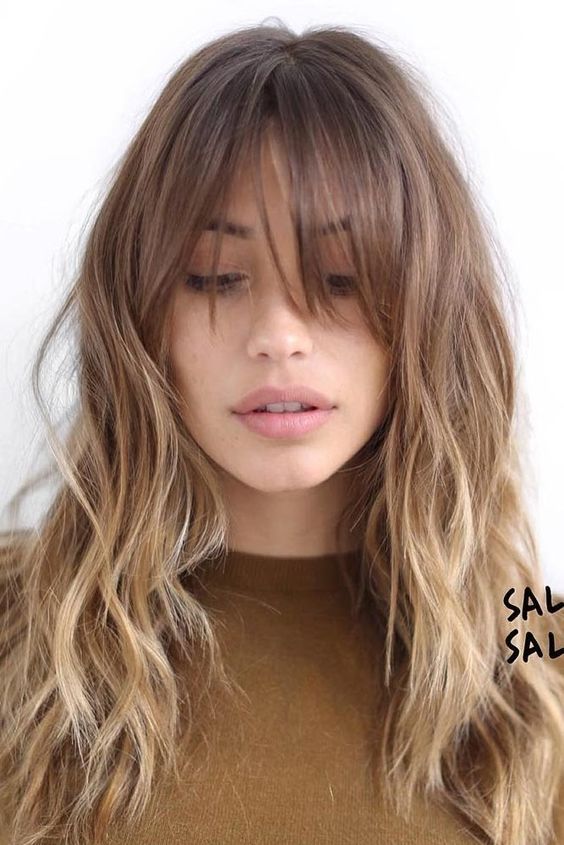 Extra Short
Not for the faint-hearted, the extra short fringe takes those early memories of too-short fringes and turns it into something beautiful. A fierce yet feminine look, the extra short fringe suits those with both longer hair or bob cuts. Team it with strong eyeliner or some quirky jewellery to really complement the look.