Don't be fooled into thinking there's only a certain number of colours your hair can be. From pinks to purples, blues and 'bloranges', team True Grit can turn your dream colour into reality and really let you let your hair down when it comes to showing off your do. Here's our pick on what to try next time you feel a colour change coming on.
Go Go Grey
If you've got grey hair naturally, lucky you. If going grey naturally is a bit before your time however you can always take the plunge early and try it out by dying it. The salt and pepper look looks stunning on short styles, especially with a little dark regrowth in the roots.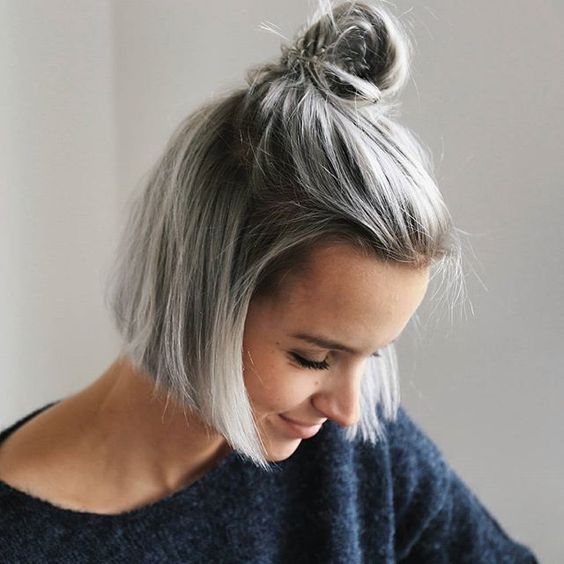 Blow it up Blorange
Mixing up everyone's favorite blonde with firecracker orange, the newest colour to take the hair world by storm is 'blorange'. Incredibly warming to facial features, put the wow into your next outfit by starting with your hair and standing out from the crowd with something a little different.

Pink and Proud
Nothing says feminine like some softly pink hair, and from short bob cuts to long wavy hair, the pink adds a real kick to your look. Powerful yet delicate, pink hair gives the perfect mix of strength and sensitivity to your overall look.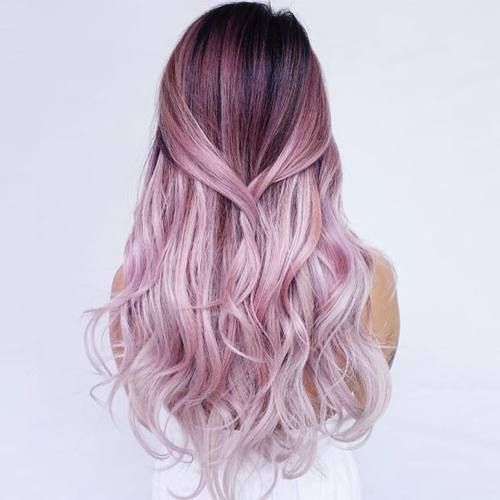 Pow Pow Purple
If its head turning you're after, go the next step and colour your do an impressive purple. A soft colour that falls somewhere between grey and pink suits those with beautiful dark brows. Give your look a hint of mystique and treat yourself to a colour that hints at playfulness and fun.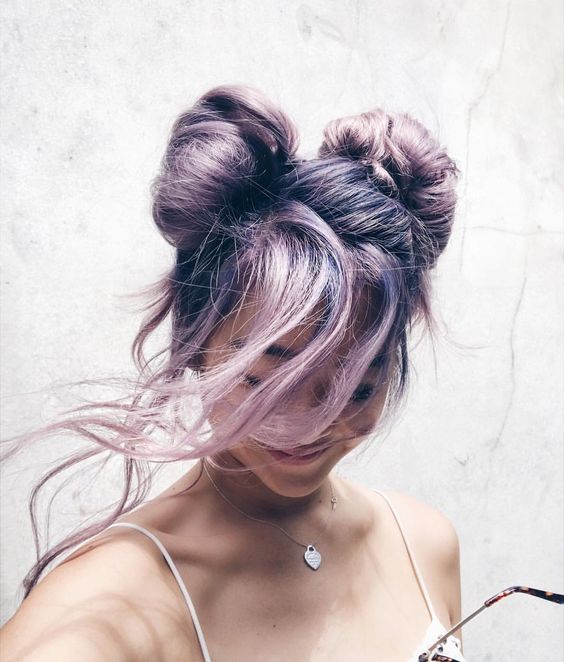 Blue Smoke
For something to really blow the bland out of your look, blue is the colour to turn to. The pastel colour looks stunning against honey skin and will make your eyes shine something crazy, so for a look that's half mermaid and half contemporary woman – make blue your next colour choice at the salon.