On a hot summer day, long hair can feel like quite a burden. So we've put together some easy hairstyling ideas to help you get your hair off your face, neck and back.
Braids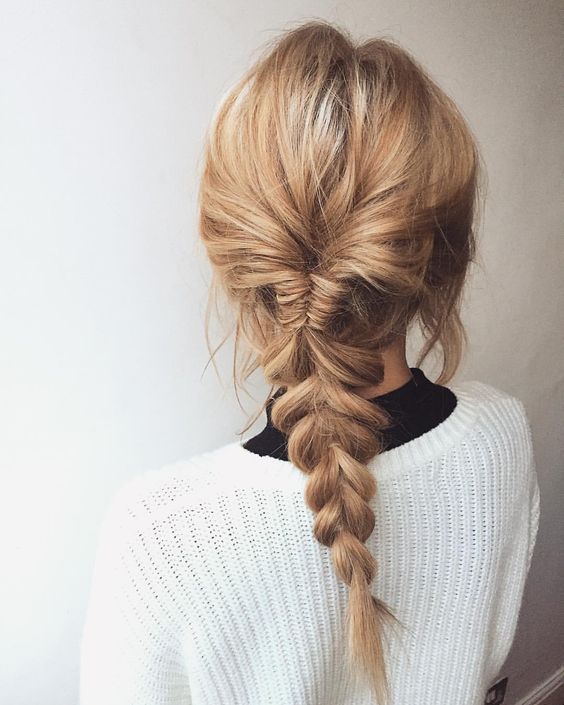 Tuck your stray hairs away and beat humidity while still looking cute. Particularly popular this season is the fishtail braid. Check out our recent blog on Five Ways to Braid.
Twisted Bun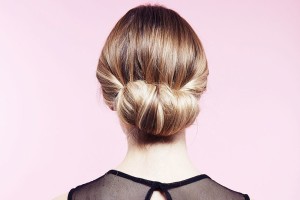 Putting your hair up in a bun is an easy way to get long hair away from your face and neck, however, why not step this up with a twisted bun? There are a few variations on this depending on how high or low you want your bun. Incorporate braids too if you wish.
Ponytail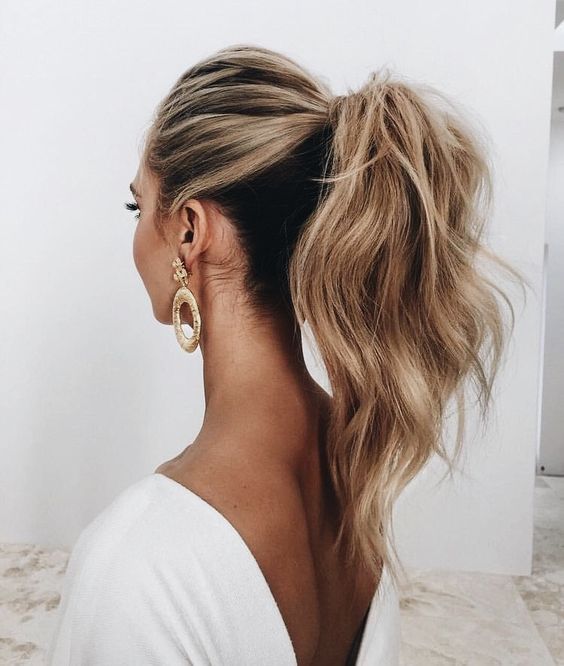 The ponytail is a classic and it's a practical and versatile hairstyle for summer. Play around with different variations like high pony, sleek and low or side-swept.
Half Top Knot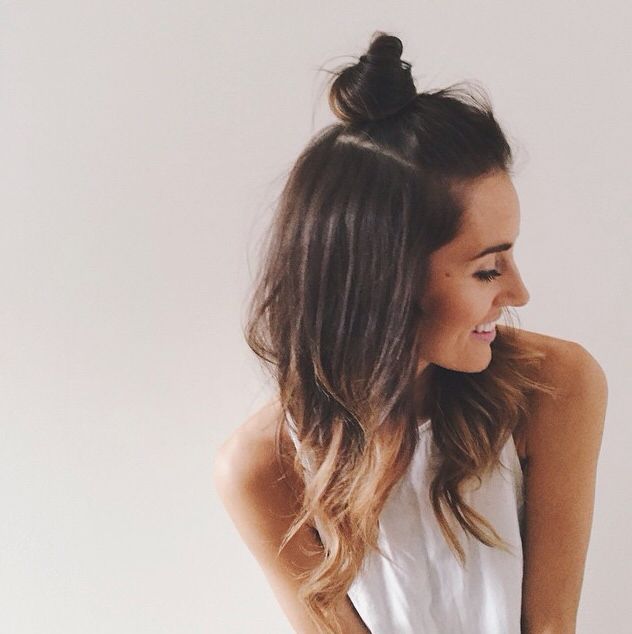 For a more casual look, the half top knot is super easy to achieve and still very stylish since its reception in 2015.