If you're looking to make a bold hair statement and stand out from the crowd, a pixie cut is a surefire way to do just that. While it's often a big decision, particularly for those who are used to their long locks, this stylish, boyish look exudes confidence and commands attention. Here are a few of our favourite celebrity pixie cuts to inspire you.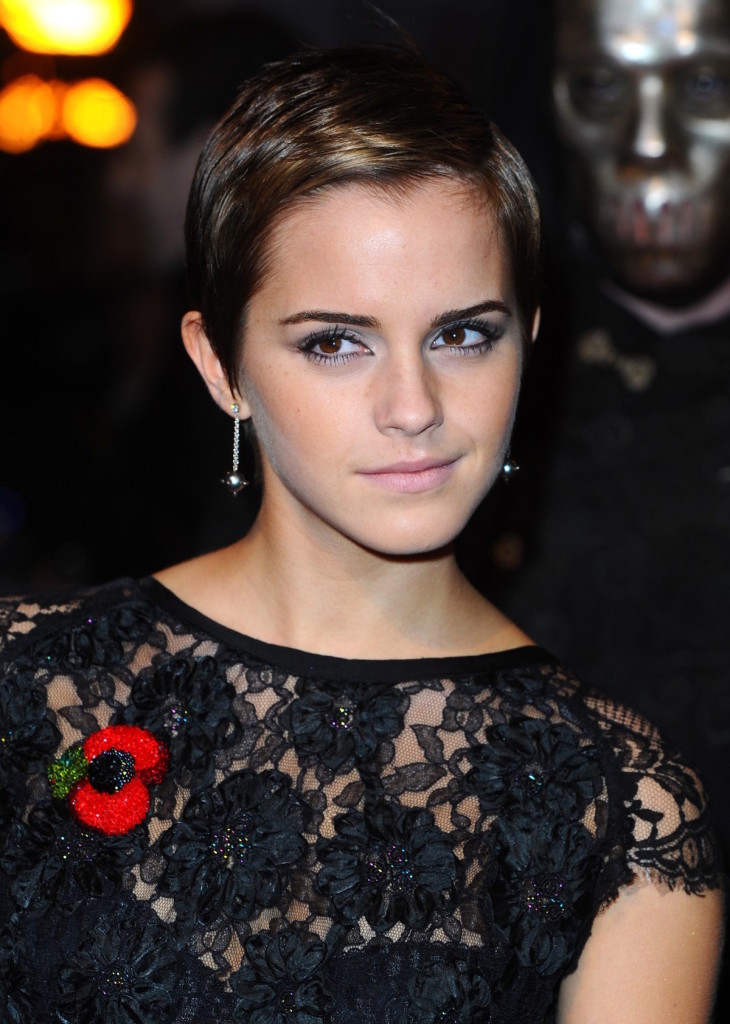 To mark her transformation into a woman and set her apart from her fictional character, Emma Watson describes her pixie cut as "the most liberating thing". She wears her pixie slicked and paired with dramatic eye makeup.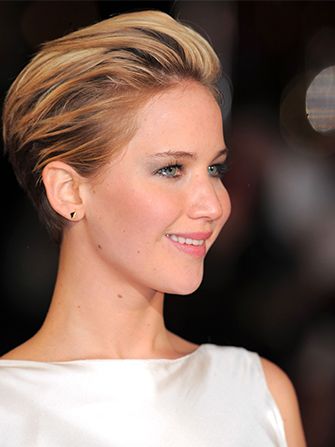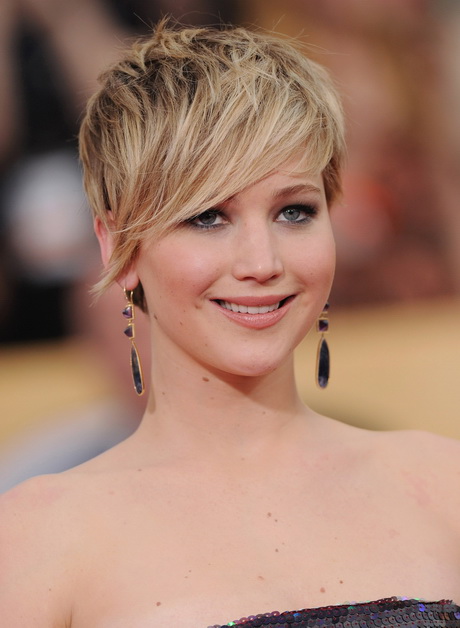 With a long side-swept fringe, Jennifer Lawrence's pixie lends itself to a number of styling options, proving how versatile it could be.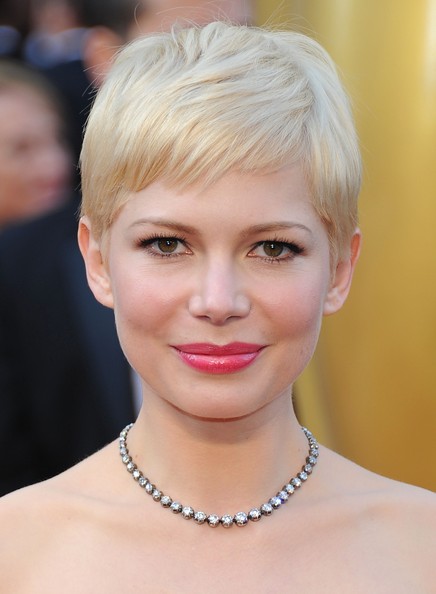 Here, Michelle Williams rocks a super short, bleached-blonde pixie, accentuating her soft delicate features.
Still unsure if this is the plunge you're ready to take? Book an appointment and let our stylists guide you through.