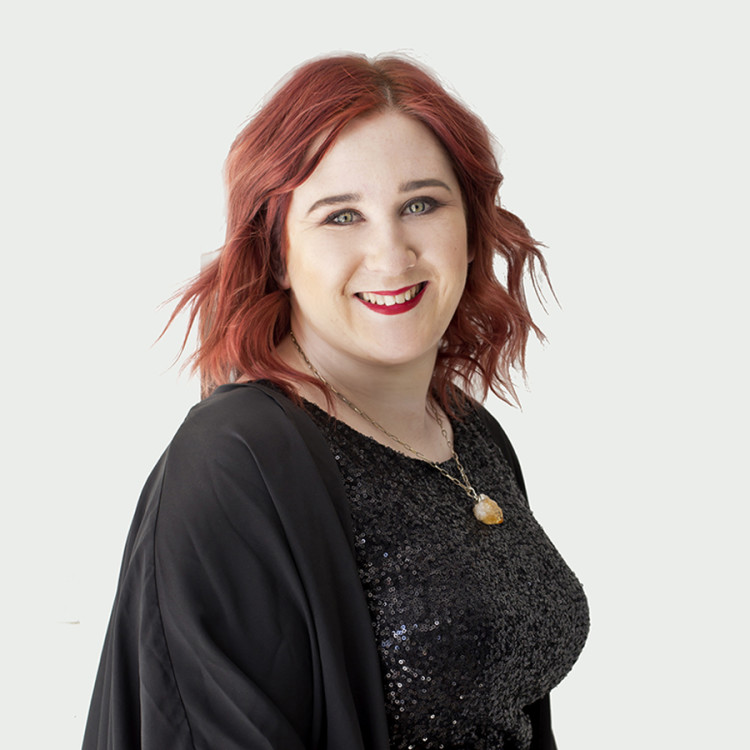 New Generation Stylist / Makeup Artist
I am new to True Grit, and am part of the New Generation team. I grew up in Motueka, a small town at the top of the South Island with big dreams of becoming a recognised hairdresser/makeup artist. I have recently competed in the NZARH hair comps, placing first in my day style and second in my hair up. I'm looking forward to entering more competitions throughout the year.
I love the idea of helping people understand the magic of beauty and feeling good within. I love color work and am excited to be a part of the team here at True Grit as we are now coming into a new era of color revolution where balayage is the new foils and color melts are the new retouch.
"You were given life; it is your duty (and also your entitlement as a human being) to find something beautiful within life, no matter how slight."
Elizabeth Gilbert