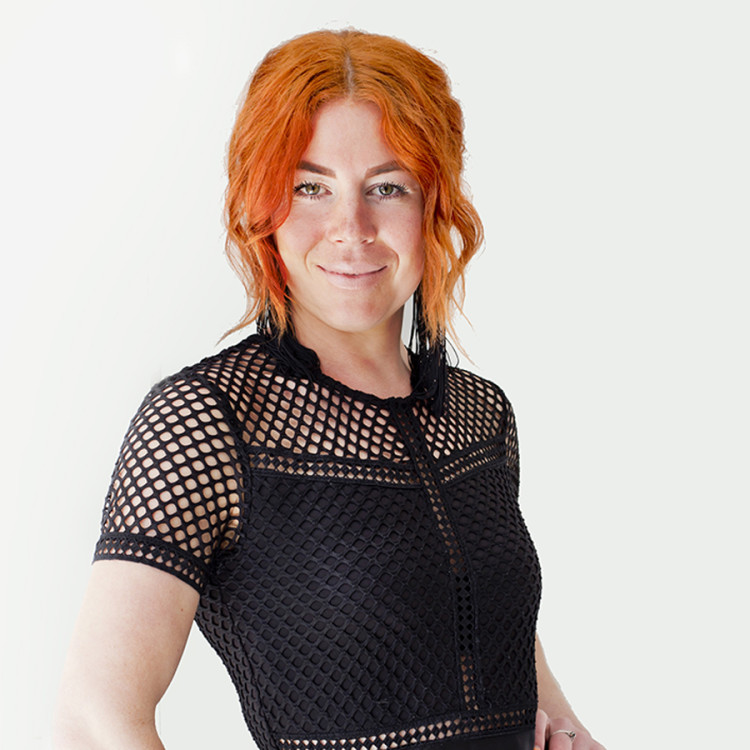 Advanced Style Director
I have been a part of the True Grit team for 8 years now! After gaining my apprenticeship at True Grit, I spent some time travelling overseas before returning home to True Grit in 2010.
I have been a part of the L'Oréal ID Creative Team for two years, which has given me the opportunity to work on a lot of shows and also be involved in New Zealand and Wellington Fashion Week.
I love competition work and have held the Title for Christchurch Editorial Stylist for the last two years. I have also won at the Canterbury/Westland Competitions two years running. First in The Colour category and I recently came third at the New Zealand Supreme Awards in The Cut category.
I am really passionate about photographic work and competitions which are very high fashion and editorial looks-based.
I enjoy styling more edgy, funky styles and love playing with colours. I also love curls as I have naturally curly hair myself.
Hayley's hours are alternate Tuesdays 3pm - 9pm, Wednesdays 9am - 5pm, Thursdays 10am - 9pm, and alternate Saturday 9am - 5pm