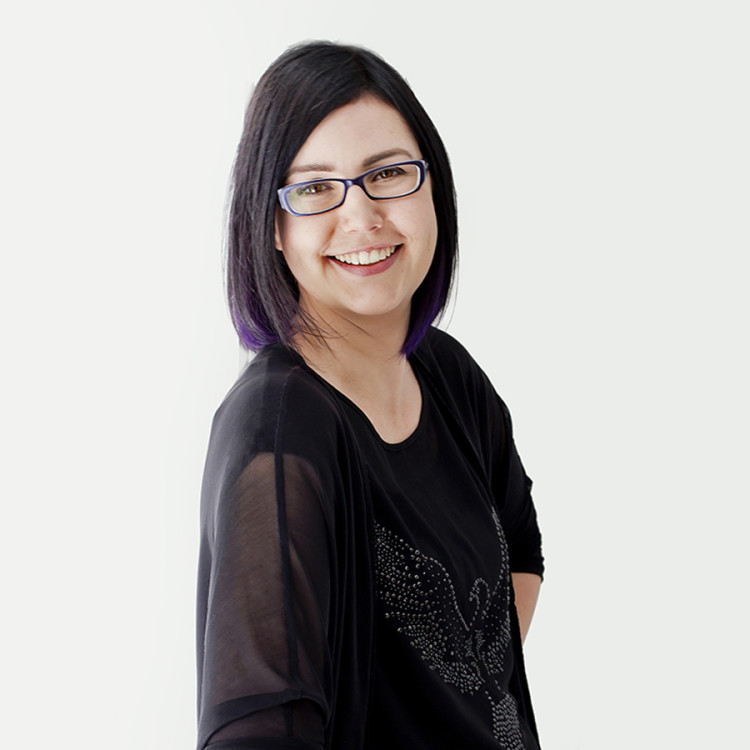 Master Stylist
Having had 8 months off to have my gorgeous son, Sebastian, I'm super excited to be back in the salon.
Hairdressing is one of my great passions and I believe the right cut and colour can make anyone look and feel like a superstar, whether you're after a funky new 'do' or need those curly locks tamed.
Together we can find the perfect style for you.
I would say that my specialty is the bob. A classic style that is ever-evolving, from a strong solid shape to a textured messy lob, I love them all! I also really enjoy cutting curly hair, as it requires a strong structured shape, with the weight taken out in just the right places, using the right technique for the curl.
I was a National Finalist for Trainer of the Year 2015, and enjoy sharing all my passion and knowledge with our team and I am a strong believer in teaching my clients how to care for their hair at home and using the correct products and styling tools is key to making that great new colour and cut look fabulous 24/7.
Hours: Thursdays 10am - 9pm; Fridays 9am - 3pm