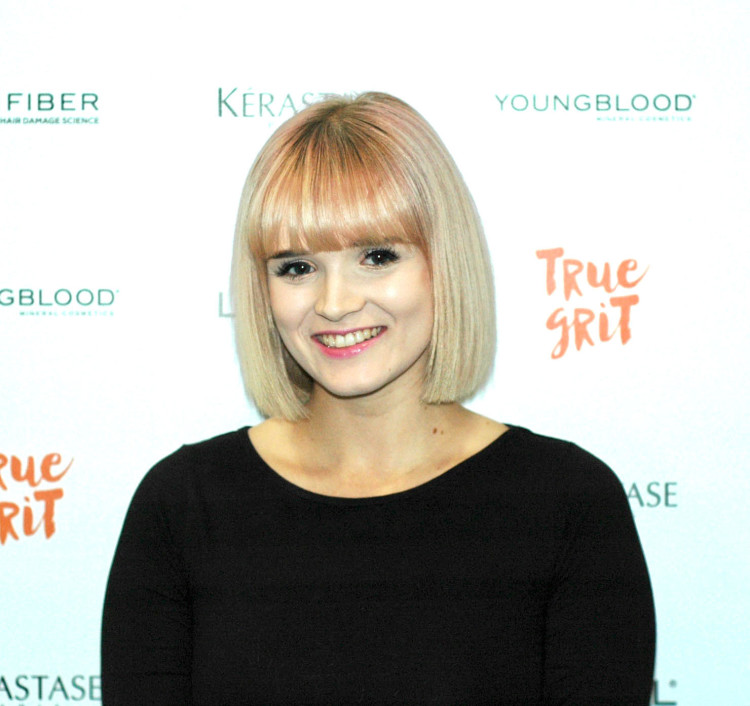 Style Director / Makeup Artist
I started with True Grit in February 2016. I am a trained hairdresser and beauty therapist which is an advantage when it comes to weddings and formals as I can help create the whole look for my clients.
After gaining my beauty therapy qualification at the end of 2008, I went on to start a hairdressing apprenticeship and became a qualified hairdresser in 2012.
I have loved every part of being in this industry and I love the variety my job gives me day to day. I especially love the way hairdressing compliments the fashion industry and have attended and worked backstage at NZ Fashion Week for the last two years.
When my clients come to see me I want to make them feel like they are receiving a very thorough consultation and are really being listened to about what they want, to ensure that my clients leave feeling happy and have loved their experience at True Grit. Feel free to come and have a chat with me about any questions you might have. If you are getting married soon, or have a special occasion coming up, I would love to look after you, your hair and your make up.