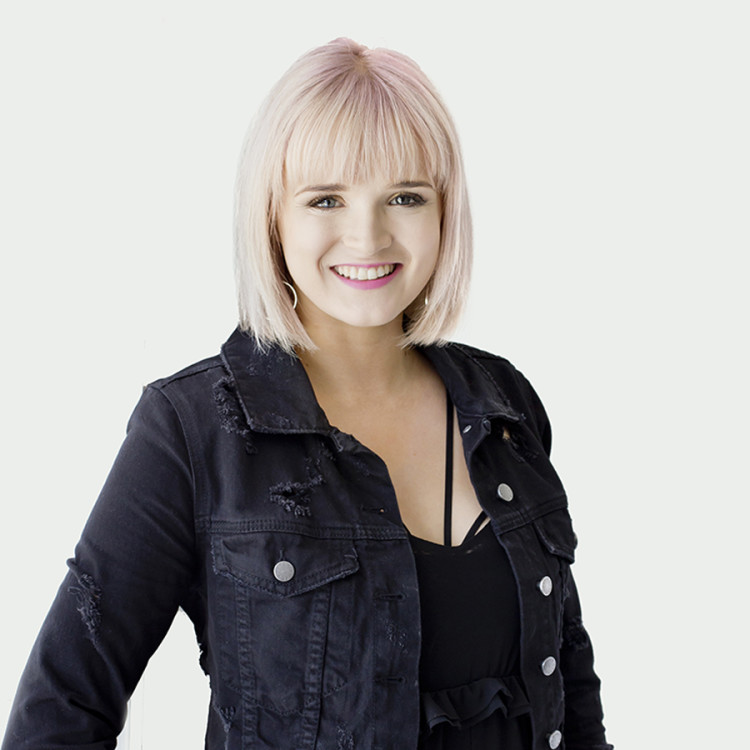 Style Director / Makeup Artist
Megan started at True Grit in 2016 and has quickly established herself as a talented and versatile stylist, popular with wedding and formal clients who are after the 'whole shebang' for their special day.  This is because Megan is a double threat - trained and qualified in both beauty therapy and hairdressing.
Her career began in 2008 when she gained her beauty therapy qualification, which she quickly followed up with a hairdressing apprenticeship to become a qualified hairdresser in 2012.
Megan loves her job for the fact that no two days are the same. She also enjoys the way hairdressing compliments another big interest of hers - fashion. As a regular stylist for NZ Fashion Week, Megan has found a way to bring all these passions together.
But the most satisfying part of Megan's job is giving her client's an amazing experience, and watching them walk out the door with a spring in their step.   It all begins with a thorough consultation process, where Megan works with you to get a full understanding of the look you want.   Megan believes you can never underestimate the power of listening and her happy clients are testimony to that.
If you are getting married, or have a special occasion coming up, get in touch with Megan to make the magic happen.