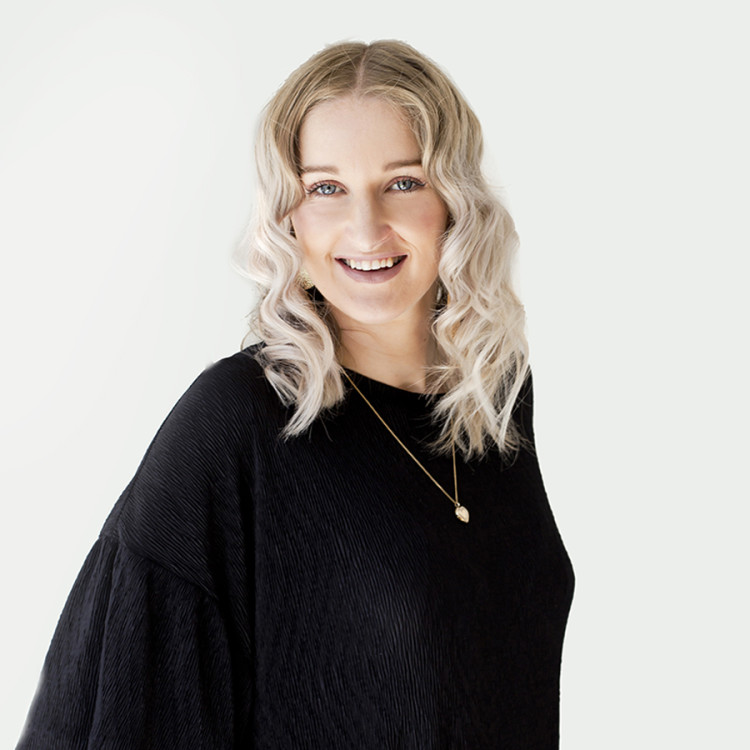 Colour Technician / Apprentice - Monique is currently on maternity leave
Monique is currently on maternity leave.
I started at True Grit in May 2016. My desire to become a hairdresser first began when I was a child. I then worked in a salon part time while I was a teenager. I am so happy to be able to join such a passionate team, and also find a top salon, where I can complete my apprenticeship and refine my skills alongside such a supreme team. I enjoy being part of the fashion industry. The vibe, personalities and skill level at True Grit sets me up for a superb day at work.
I have a passion for clients being pampered and leaving feeling great about themselves, also colour work, blow waves and learning about products and the benefits of them, and from there being able to educate clients.
It is inspiring for my career to be part of True Grit, such talent within the team and a beautiful salon to come to work in.