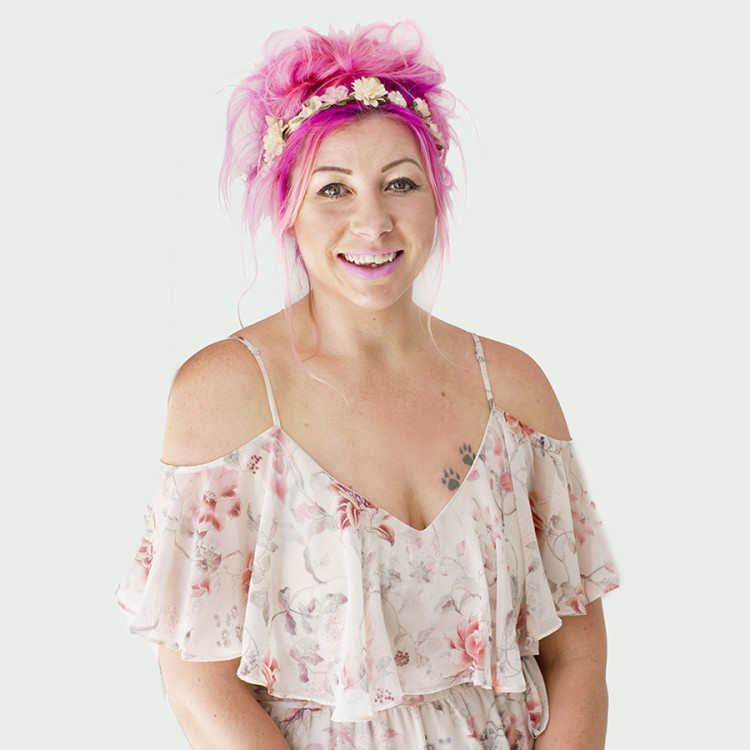 Master Stylist / Kerastase Ambassador
I'm a qualified senior stylist at True Grit with 10 years' experience in the amazing hair industry and I'm still as passionate and inspired as I was the first day I stepped foot in a salon.
Hairdressing is my world and my clients are my muse. It allows me to be creative and fuels my love for everything that is hair.
I pride myself on being diverse, so if you're after wild and crazy hair one day and soft, smooth beautiful locks the next, let me make your dream hair a reality.
I am fantastic with curly hair as I have natural curls myself, so I know how to tame unruly curls that just need some 'educated' TLC – I'll take your curl from a bad dream to goddess glamour in no time!!
As the Kérastase Specialist for True Grit I'm very passionate about home hair care and have all the knowledge, experience and advice to keep you looking your best with ease – not only in my chair, but every day!
When your hair looks fabulous you ARE fabulous!!!
Come and see me today and let me unleash your hair's inner potential because it's waiting to come out and play.