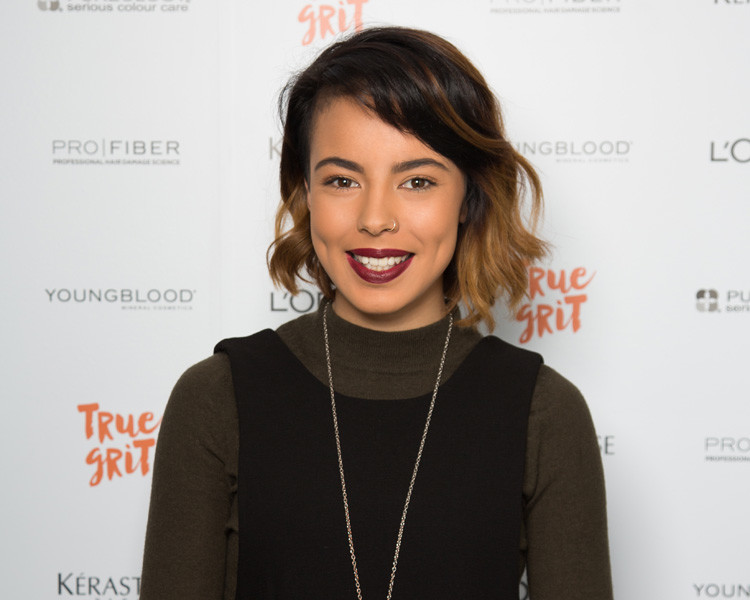 Senior Colour Technician / Apprentice / Makeup Artist
I started here at True Grit in mid-2013 as a tea and tidy with little to no experience. I am now finishing up my third year of my apprenticeship and learning to cut.
I'm currently on the floor as a senior colour technician; I'm very passionate about all colours but I mostly love working with blonde colours such as foil work, full head lighteners and balayage.
I'm also really excited about True Grit introducing the luxury mineral makeup brand Youngblood and am currently training to be a makeup artist. The fashion and beauty industry is forever changing and so are hairstyles, so I'm very grateful to be a part of the process to guide you through the wonderful world of hair! I look forward to helping with making you hair look and feel fantastic.