We've tallied up the funds and are incredibly excited to announce we raised $14,273.25 for Breast Cancer Cure!!!
A MASSIVE thank you to all our amazing sponsors, supporters and donors. We couldn't have done it without you! Here are some highlights from our six week campaign …
* We had a fantastic fundraiser luncheon with Shortland Street star Shane Cortese and the truly inspirational Kamya Ghose (aka Queen Zaria), a breast cancer survivor and entrepreneur. There was champagne, goodie bags and spot prizes galore. Thank you Baretta for hosting us!
* Jacqui not only went on CTV to champion our cause but she also coloured her hair bright pink. What a woman! Check her out on CTV here.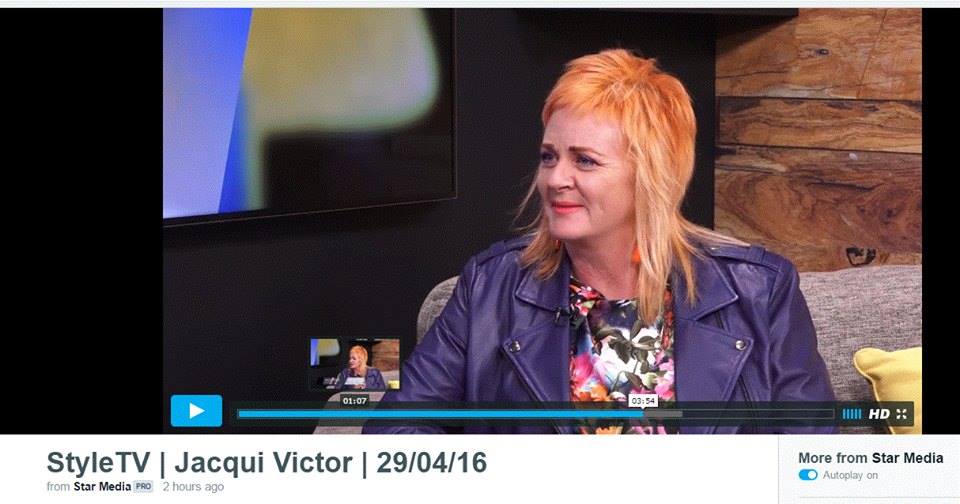 * For six weeks our beautiful stylists picked one client per day to donate the money from their cut to Breast Cancer Cure. Amazing!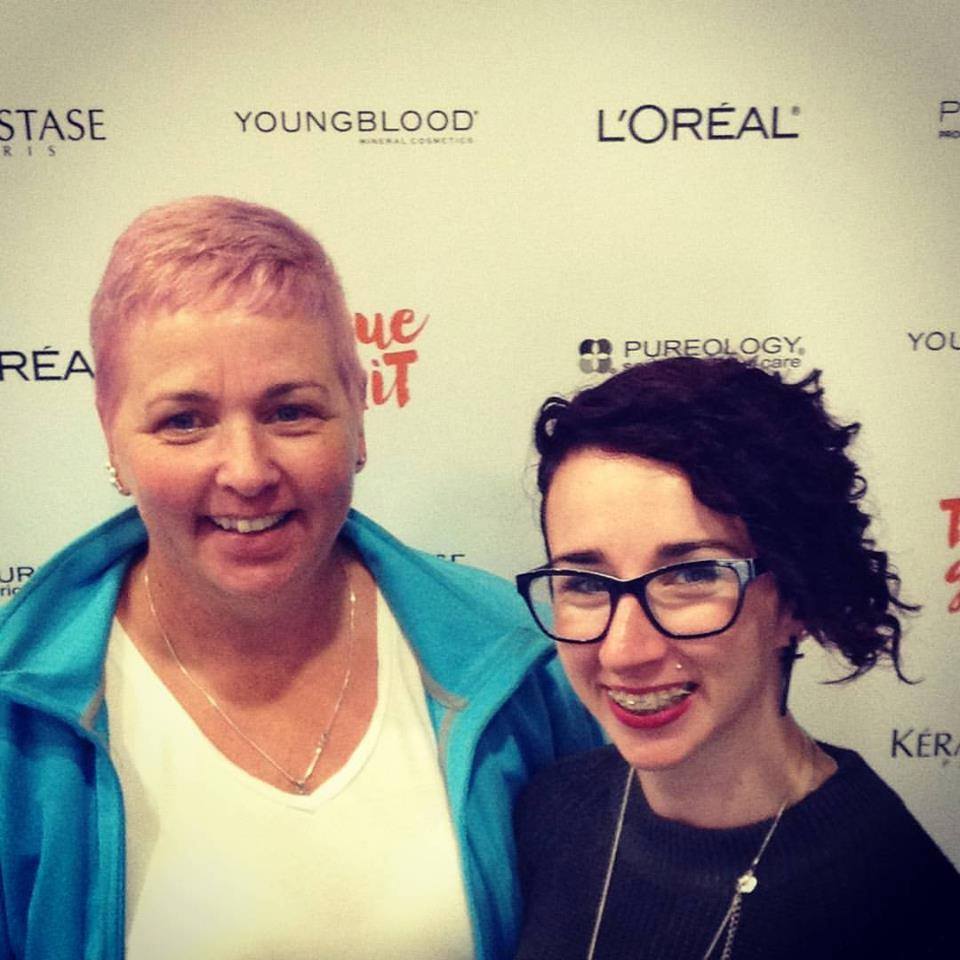 * The True Grit website went pink for Breast Cancer Cure. Thanks Somo for making it happen.
* Our raffle reached $3,480 and was a massive hit with our clients. Thank you to all the sponsors who gave so much to the raffle, and congratulations Monique Turnbull for winning the amazing prize!
– A Styling by Jacqui Victor styling session (valued at $200)
– A spa retreat Total Body Concept (valued at $204)
– Two Cloud 9 Float Club flotation sessions (Valued at $190)
– A Jeff Gray MINI Garage MINI for one month
– A family portrait photography session with EETA Photography (valued at $375)
– 10 coffees at Tap N Grind (valued at $50)
– A cut, colour and ProFiber treatment at True Grit (valued at $235)
– 20 yoga classes at Flow Hot Yoga Christchurch (valued at $275)
– L'Oreal Profiber products (valued at $190)
– Food vouchers at Baretta (valued at $150)
– Three month membership and personal trainer session at Les Mills Christchurch City (valued at $450)
– Cosmetics from Youngblood Mineral Cosmetics (valued at $300)
– A Moorhouse Medical Centre DermMate Skin Check (valued at $80)
– Motor Works car service (valued at $250)
– One night's accommodation at Hotel Montreal (valued at $450).

Save
Save
Save