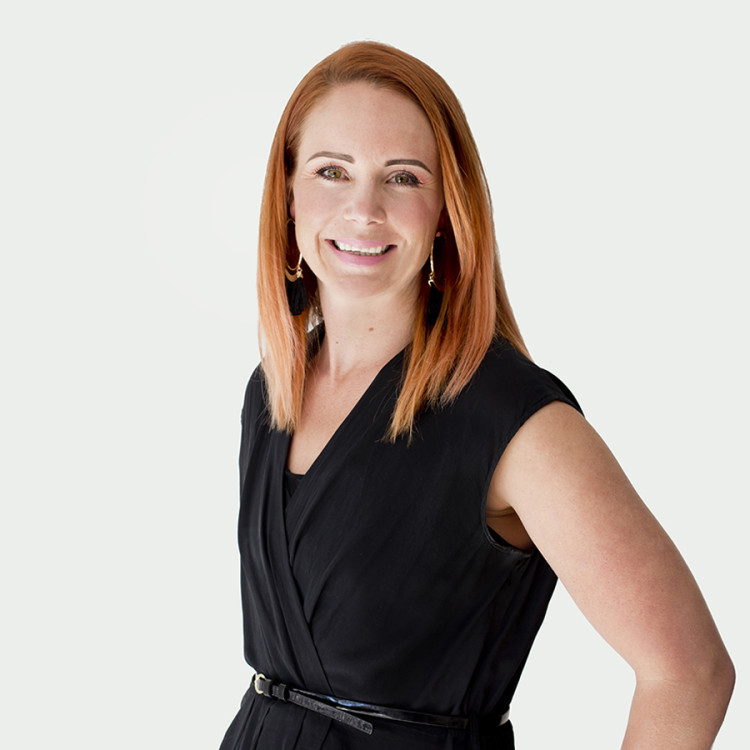 Salon Coordinator (Part-time)
My journey at True Grit started over 15 years ago when I used to see Jacqui and her fabulous team at her previous salon The Front Room. I fell in love with the vibe and the amazingly skilled hairdressers and knew I would never go anywhere else. I then followed Jacqui on to True Grit and was a loyal client right through all the earthquakes and changes of location.
When they needed a part time co-ordinator I jumped at the chance to join the team, and I am still here five years later working part time around raising my three kiddies.
I love the fast paced energy of being in the hair industry and the fashion / beauty / styling that goes with it. And True Grit is certainly all of those things!