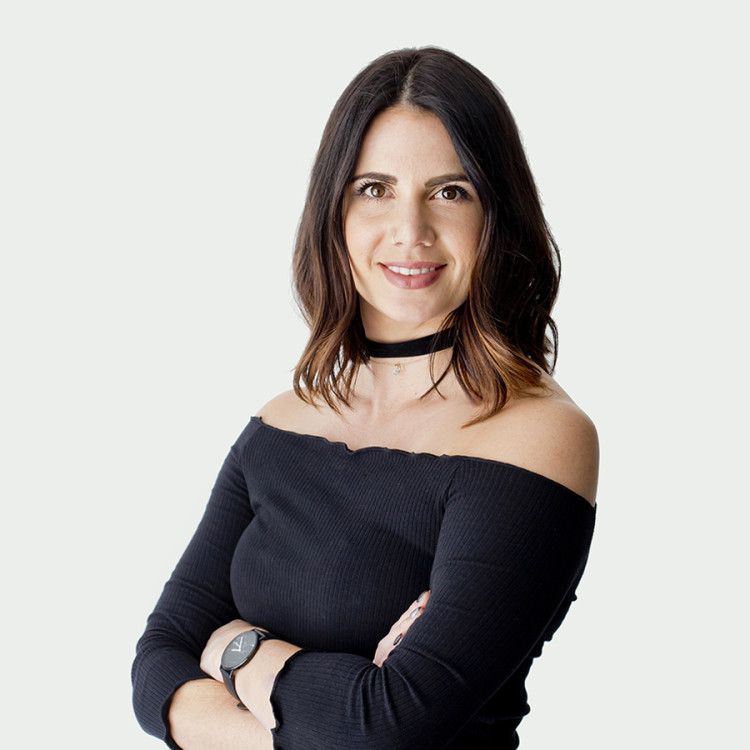 Style Director
I am a brand new and very excited addition to the incredible and inspiring True Grit team. 

I have had the pleasure of being in the hairdressing industry for over 12 years now,  with a French qualification starting my apprenticeship at one of Christchurch's top salons and several years of international experience, I still loving my job as much as the day I started.

I have just recently moved back to charming Christchurch after spending the last 7years in Sydney and thrilled to get back into the city's vast and fast growing fashion and beauty industry.

I like to think of myself as an all rounder in the salon, loving colour, cutting and styling all the same. But I do have a special love for hair up work and event styling.

I really love getting creative and pushing the boundaries with colour and styling but I do feel I specialize more in creating a softer, more natural glam look.

I am so passionate and excited to come into such a prodigious salon everyday and create gorgeous wearable vogue hair and strive to have every client bouncing out of the salon.
Very much looking forward to meeting you all and together creating the magic to have you looking and feeling the best version of you.